Enabling generosity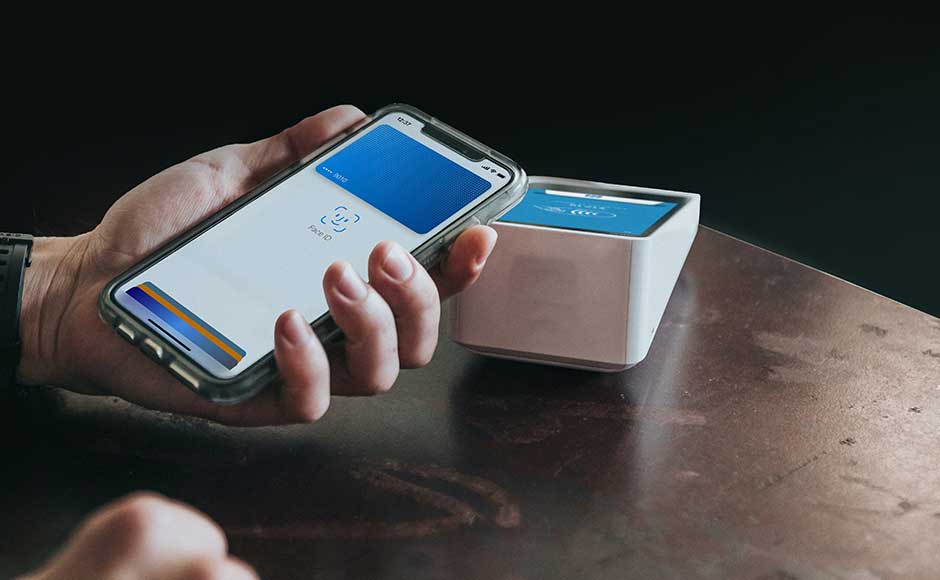 How to encourage and facilitate giving to your church.
Generosity is a central part of our faith. We believe that God is endlessly generous to us and that we are called to be generous in turn. The mission and life of the church is only possible because of the generous giving of our members and the wider community. Below are some ideas for inspiring generosity in our congregations and stewarding the resources God has given our congregations.
A culture of generosity
Christian stewardship recognises that everything we have belongs to God and that we are called to care for all that God has given to us. We are joyful and honoured to be given this role.
Creating a culture of generosity in our churches will help develop disciples who are generous to the church, to their neighbours and to the world. Here are some ideas and resources to support this aim.
A time of Offering
Having a dedicated time of Offering provides worshippers with an opportunity to recognise and actively respond to God's generous grace, love and mercy. Our offerings are an act of worship to God.
This time should be sacred, focused, prayerful and intentional. The Offering is not an intimation, an intermission or an after-thought, and should be incorporated within the order of service at the most fitting point. Make use of engaging resources, readings, prayers, images and thoughtful questions to enhance this act of worship.
Enabling giving
Provide different giving methods to accommodate the varied needs of your congregation, possibly highlighting these during the intimations or, if appropriate, during the time of Offering itself. (A range of ways to give is featured in the 'means of giving' section below.) Provide information on Standing Orders and freewill offering envelopes and include links to digital giving methods on your online platforms. (A simple standing order form is available for download.) Ensure that your congregation's website provides clear and up-to-date information about how to give.
Give thanks for generous giving
It is important to practice good stewardship of both our regular givers and more occasional supporters. Thanking those who give, and taking time to show how their offerings and donations are used, involves everyone in the church's ministry and mission, bringing blessing and encouraging confidence and further joyful giving. Your congregation should consider the following practices for thanking donors and regular givers:
Thank-you emails: If your congregation uses an online giving page, it may be possible to send thank-you emails automatically. Alternatively, you can designate a church volunteer to be in charge of thanking givers.
Annual letters: Send an annual letter to your regular givers detailing how much they have given, how much Gift Aid has been received and how their offering has been used
Explain how offerings are used: Dedicate time during a service, or space in a newsletter, to provide a breakdown of how total offerings are used to support the church
Highlight good work of the church: Use your church's website and other platforms to highlight the good work your church does to inspire people to give. Make sure they know that this giving is a ministry in itself.
Regularly highlight the importance of donations and offerings: When sharing good news publicly, make it clear that the work is only made possible through the offerings and additional donations.
Narrative of Generosity
The Narrative of Generosity encourages the sharing of stories to teach and reflect on Christian stewardship. It is a modular-based resource with 12 themes to help us fulfil our God-given role as stewards.
The Narrative of Generosity invites us to share, reflect and act. The whole congregation and wider church family are encouraged to participate in the conversations, focussing together on one chosen theme at a time. This resource can be tailored to suit all expressions of local church and is adaptable for online engagement. More information can be found on the Narrative of Generosity page. We would encourage you to get in touch with the Stewardship Team at stewardship@churchofscotland.org.uk to access the full range of resources.
Means of Giving
Those who wish to give to a congregation can do so through a variety of methods, including standing orders and online giving. Schemes such as Gift Aid and Gift Aid Small Donations Scheme (GASDS) allow congregations to maximise these donations through various tax benefits. It is important to make it easy for individuals to give through whichever means best suits them.