Ministries handbooks, forms and guidance notes
Here you can find resources for those involved in the ministries of the Church. Resources include handbooks, guidance notes, and forms for candidates, probationers, ordained local ministers, locums, presbyteries, interim moderators, supervisors, readers, assessors, and nominating committees.
Interim moderators, nominating committees and parish profiles
The vacancy guidelines document is designed to help Kirk Sessions and Interim Moderators in vacant or soon-to-be vacant charges. These guidelines are not exhaustive but may be helpful for those who find themselves, perhaps for the first time, involved in looking for a minister for their congregation and parish.
Ascend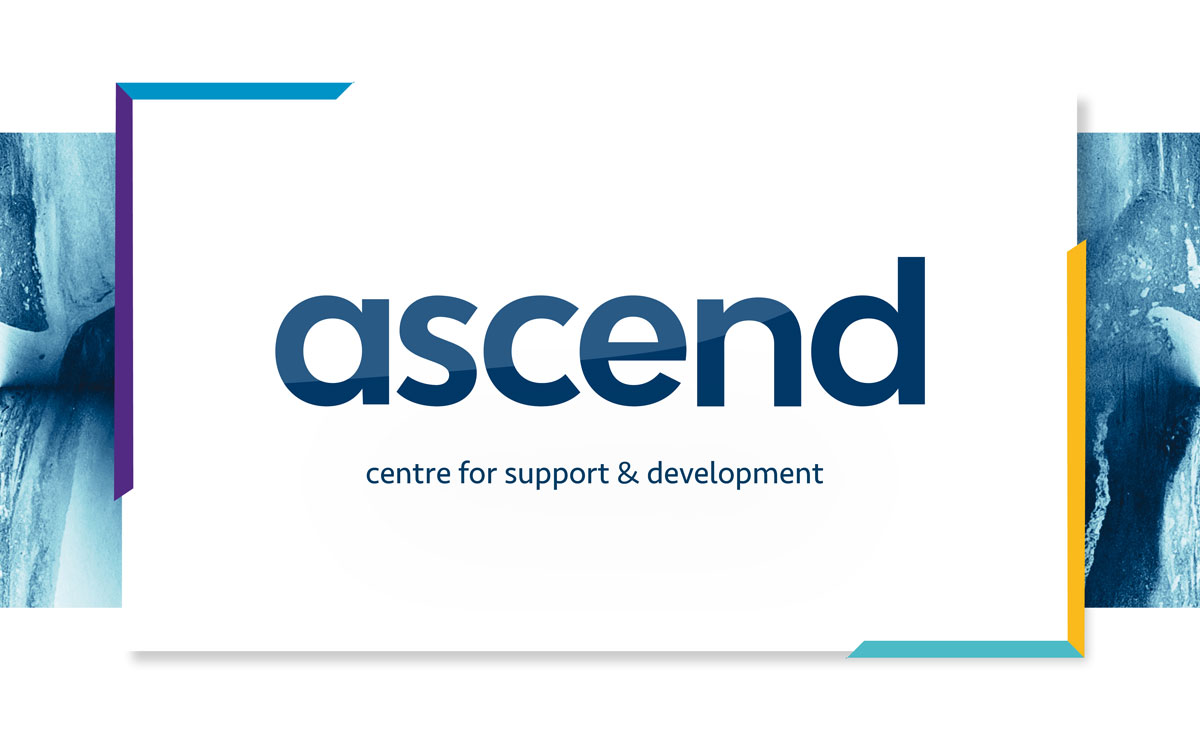 Ascend is the centre for support and development in the Church of Scotland. It was created with those in ministry for those in ministry. Our vision is to support flourishing ministry. Available on Ascend:
Candidates, probationers and supervisors handbooks and forms
The Church provides specific handbooks for candidates, probationers and supervisors to aid in the process of training for ministry.
Available on Ascend:
Locum forms and guidance notes
The locum appointment form is for use when a locum is being paid through the Ministry Payroll on behalf of a charge. The locum appointment guidance notes provide information on salary costs, payroll, pension contributions, holidays, and locum sickness.
Ordained Local Ministry In-service Handbook
This handbook gives OLMs and Presbyteries information on the continuing ministerial development of OLMs and on OLM working conditions.
Readership handbook and forms
The readership handbook is for those training for the ministry of readership. The handbook includes information on the role of readers, training for the role and presbytery responsibilities.
Available on Ascend:
Manse condition schedule
The manse condition schedule, along with guidelines and regulations for manses, is for assisting congregations in keeping up to date with the maintenance and repair of manses.
Available on Ascend:
Study leave
Please note that the study leave forms available on Ascend replace those previously available here. The old forms are no longer accepted. This includes the Pulpit Supply form. If you are planning to take Study Leave, please inform your church's Treasurer about the new forms as they may have old copies saved on file.