Vacancies and volunteering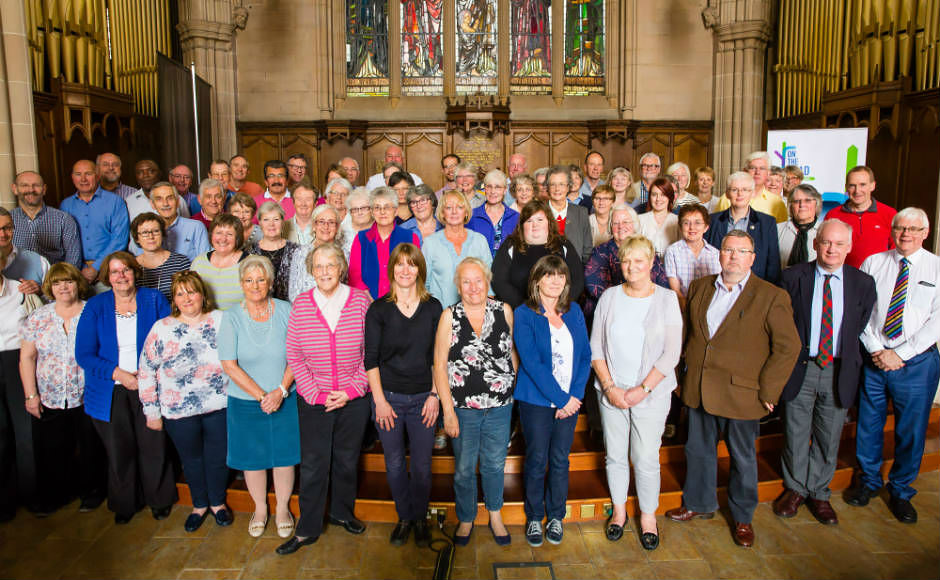 Welcome to our vacancies page, your one-stop shop for viewing and applying for the latest opportunities with us and our partner organisations.
From parish ministers, to project co-ordinators, to youth development workers, the Church of Scotland has roles to suit each and every applicant.
We are always looking for passionate, dedicated, and reliable people to join us. If this sounds like you, please see our current vacancies and how to apply below.
The Church of Scotland is actively looking for the next generation of parish ministers. We seek men and women of all ages who feel called to serve the church and are considering entering our comprehensive ordained ministry programme. Visit our vocations section to find out more.
Interested in volunteering with us? Check out our dedicated volunteering page for more information
Vacancies within the social care agency of the Church are advertised on the CrossReach website
You can also view available jobs on our LinkedIn page.
Current vacancies
Our current vacancies include Parish Minister posts, positions within the Church offices in Edinburgh, a variety of roles in local congregations and within our partner organisations, and jobs with our partner churches across the globe.
Recruitment Privacy Notice
Please note that the information you provide to us in your application will be processed in accordance with our Recruitment Privacy Notice, which can be accessed here. Your information will not be shared with any third parties and will be retained only for as long as required for the purposes of the application you have submitted. In the event that you wish to discuss our use of your information, please email hr@churchofscotland.org.uk.
Get in touch
For more information about these posts or to request an application pack to be forwarded to you, please email or phone, quoting the relevant reference number.
We also publish our latest vacancies on Goodmoves and our LinkedIn page if you'd like to keep up to date elsewhere.