The Fasti Ecclesiae Scoticanae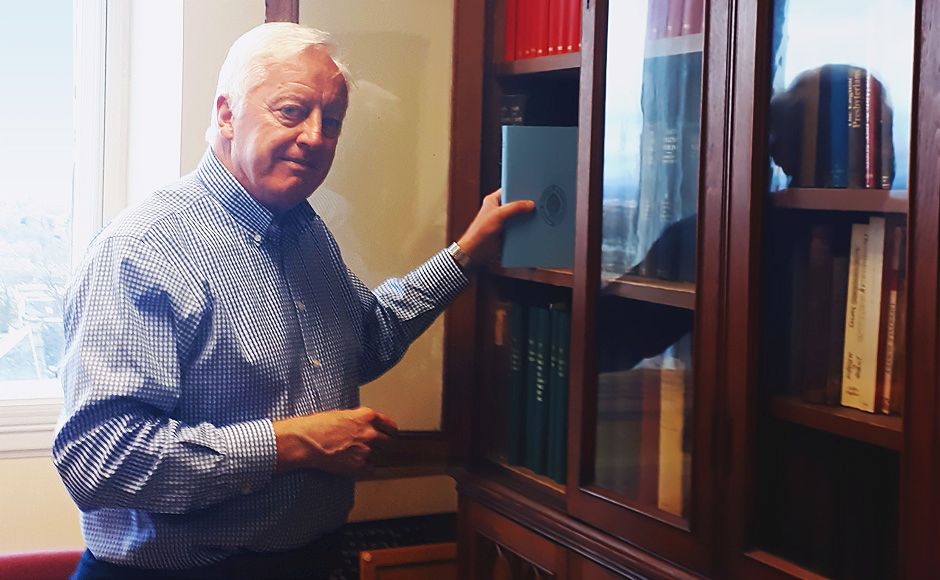 The Fasti Ecclesiae Scoticanae is a complete record of the ordained ministry of the Church of Scotland since the Reformation in the 16th century.
The series, which now publishes a new volume every 20 to 25 years, records in detail the family, careers and writings of ministers, chaplains, secretaries, clerks and university staff associated with the Church of Scotland. The first volume was completed in 1866 and the most recent, the 12th volume, was released in 2021. It covers ministers and congregations from 1 October 1999 to 30 September 2020.
Buy a copy of the Fasti
A hardback copy of the 12th volume of the Fasti is available for £30 plus postage and packaging. It can be purchased by sending an email with your full postal address to fasti@churchofscotland.org.uk.
Your order will be sent out together with instructions about payment.