Rural church resources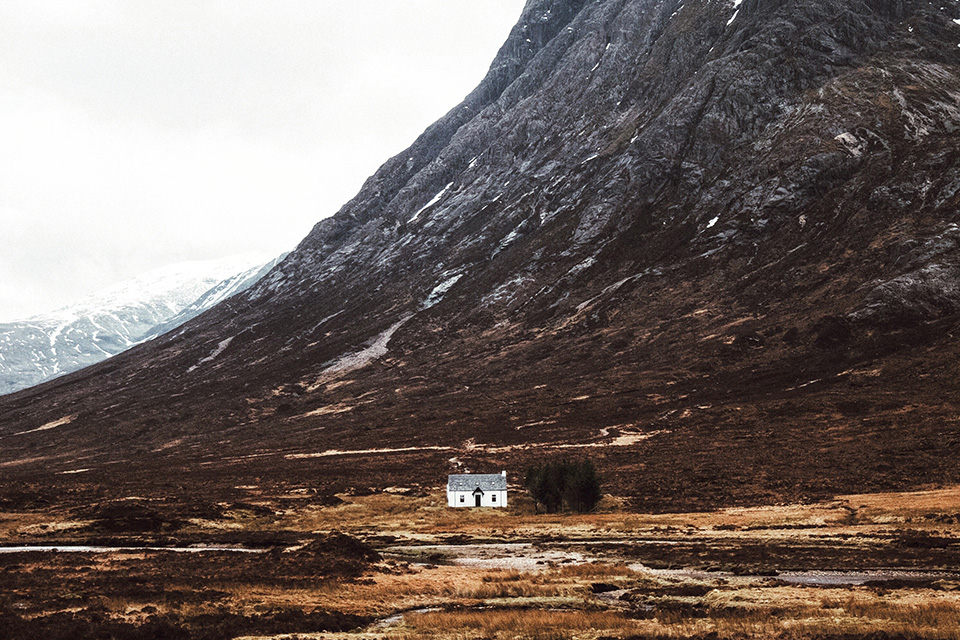 A significant proportion, 43%, of the parishes of the Church of Scotland are classified as rural. It has been identified that within these communities there are opportunities and challenges which are specific to the rural context.
Church Organisation from Scratch - for rural and small congregations
This resource is intended to be a helpful guide for session clerks, ministers, and office bearers seeking to make a parish church operate effectively. It takes account of circumstances where certain skills may be in short supply. It does not cover every eventuality, but addresses a number of issues often encountered by rural congregations.
FAQ: Training for and sustaining ministry in rural settings
Rural ministries have their own, unique set of challenges and those who consider working in them often have many questions. This guide should help, with answers for everything from training in a rural setting to helping and supporting local ministers.
Quick guide
Our quick guide on how to set up rural events takes you through the process of planning an event and can be used for setting up a local rural forum in your area. It could also be used for day conferences or large meetings.
Frequently asked questions to the General Trustees
The General Trustees have put together a helpful document that lists the 12 queries they receive most often, along with their answers. It also contains helpful signposting to further information and the right people to contact. Although it is only a general guide, we hope it is helpful to you.
Online forum
We also have a lively Facebook page where we are building an ecumenical network for all to contribute and share. The page is a public group entitled 'Rural Churches in Scotland'.
God's Own Country
God's Own Country is an exciting resource for rural churches. It has been designed to engender practical action and to affirm, encourage, and inspire those in rural congregations as they seek to be effective disciples of Christ in their particular context.
Biblical Resources from the Rural Church
The Rev Richard Baxter is the Minister for Fort William Duncansburgh MacIntosh linked with Kilmonivaig.
Richard, native to Northern Ireland, had previously been the minister of St Kenneth's, Kennoway Windygates & Balgonie in Fife for eighteen years but now very much enjoys the rural delights of the Presbytery of Lochaber.
Richard is currently a keen member on the Church of Scotland Rural Working Group and has been asked to contribute a series of bible studies for Life and Work, the Church of Scotland Magazine. The series focuses on People on the Move. You can find the first published studies here, with more to follow.