Events
No events listed at this time.
Find Church-related events, including lectures, training, and meet-ups throughout Scotland
Find your local church
Find where your nearest local church is by entering your postcode, town or city into our church finder.
Life events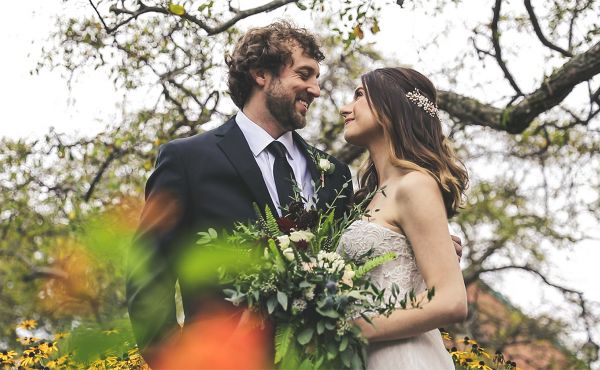 The Church of Scotland provides worship and spiritual guidance for key life events, such as baptisms, marriage and funerals... Read more
Support your local church
Whether you are a church member or a friend to the Church who is moved to contribute for the good of your community, we want to help you support the Church in whichever way you feel led... Read more
Add to your home screen

Find out how to add the Church of Scotland website to your phone or tablet's home screen for quick and easy access.