Net Zero Pathway
The Net Zero Pathway is an online toolkit which aims to support you and your congregation to help care for creation through taking steps towards the Church's goal of reaching net zero greenhouse gas emissions.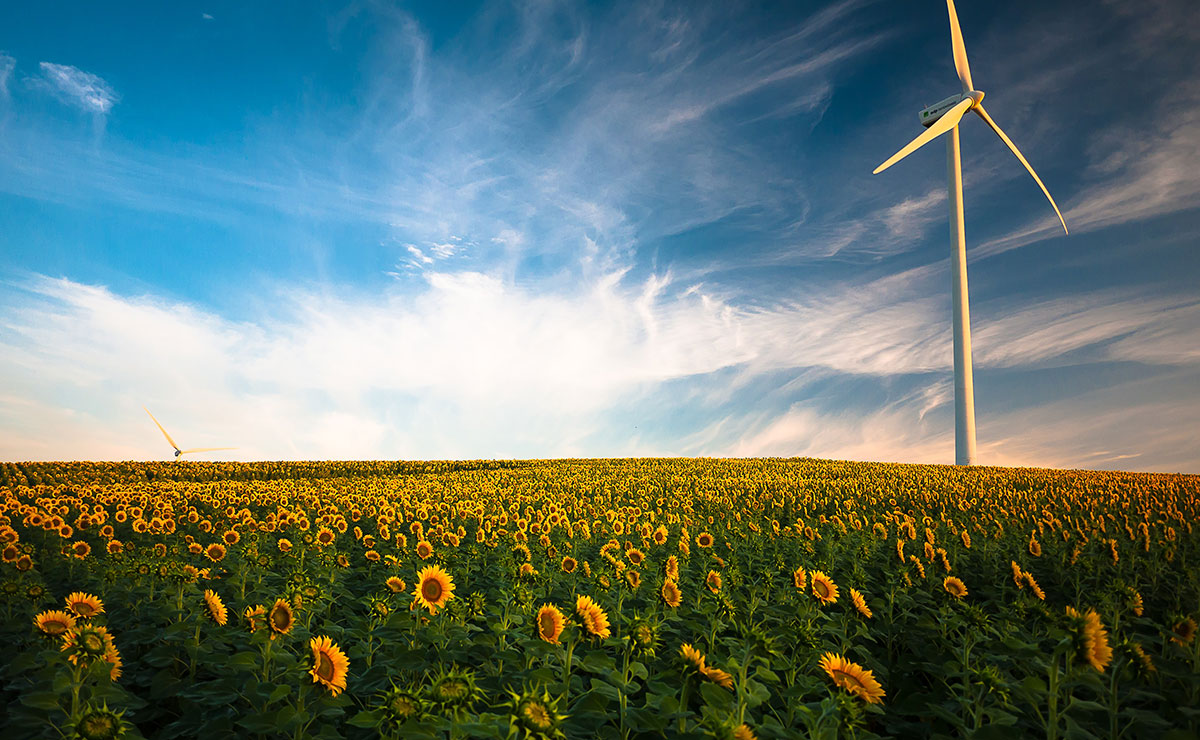 In summer 2023 there were record high temperatures in Europe, China and the United States and wildfires burned out of control across parts of Southern Europe and North Africa. These heatwaves would have been "virtually impossible" without human-induced climate change, according to the World Weather Attribution network of climate scientists. The Scottish Government has declared a climate emergency.
Why is it important to reduce greenhouse gas emissions to address the climate emergency?
Coal, oil and gas are fossils fuels and when they burn, they produce greenhouse gas emissions, mostly carbon dioxide. These gases trap the Sun's warmth in the atmosphere, heating up the planet and creating changes in the climate which impact on weather, global temperature, and sea water levels, all of which have major impacts on human populations and biodiversity around the world.
If we all act together to reduce greenhouse gas emissions in the next few years, we can help to reduce the impact of the climate emergency. As Christians, reducing our emissions helps fulfil the Five Marks of Mission, in particular to strive to safeguard the integrity of creation and sustain and renew the life of the earth.
The Church's Net Zero Strategic Outline Paper, agreed by the 2023 General Assembly, highlights how congregations can play a key role in reducing the Church's overall greenhouse gas emissions.
So what is Net Zero?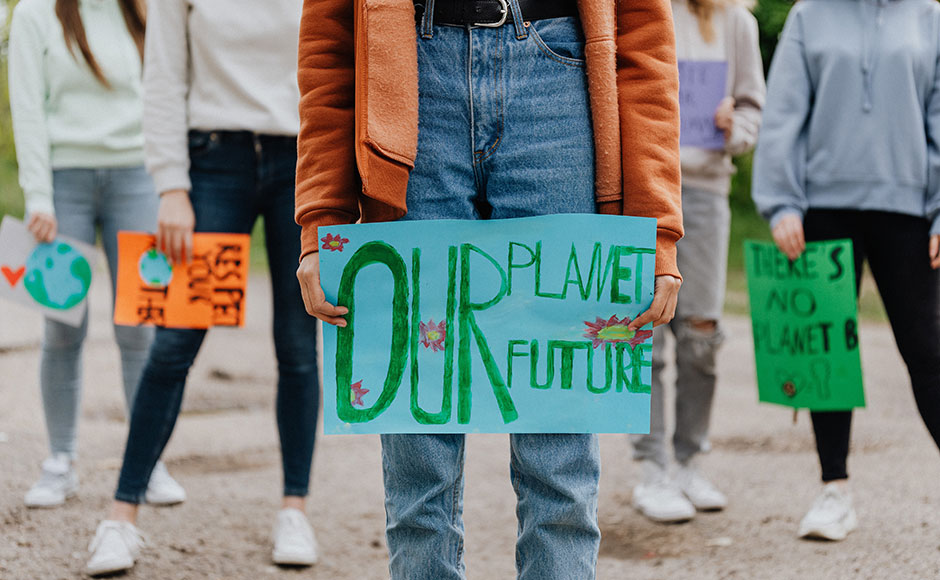 Net zero refers to the balance between the amount of greenhouse gas emissions produced and the amount removed from the atmosphere. It can be achieved through a combination of emission reduction (producing less) and emission removal (taking greenhouse gases out of the atmosphere).
Your congregation may have taken steps in several of these areas already, or your first step might be reading this page. We don't expect everyone to do everything in the Pathway, wherever you are in your journey to net zero, we hope that you can find a suitable starting point using the ideas we share here.
Under each theme, there are ideas on how to measure and reduce the greenhouse gas emissions from your congregation's current activities.
Why measure your current carbon emissions?
The Pathway encourages congregations to measure their current emissions for key reasons:
Measuring helps identify areas for efficiency, waste reduction, and behaviour change to lower emissions.
Measuring establishes a baseline for tracking progress towards net-zero emissions.
Sharing your information will help the Church to learn which actions work well in reducing emissions and help identify what is harder for congregations to deliver. Your stories of success will help us build more success, and sharing challenges will help identify where more support is needed.
We also suggest resources to help you reduce your emissions.
Ways congregations can reduce their carbon emissions.
When it comes to transport and financial investments, can we change how we travel, or how we invest, to reduce our carbon footprint?
Most goods and services we use have some carbon emissions associated with them. Firstly, we need to ask ourselves: "Do we need everything that we currently use? Can we do the things we want and need to do, as a congregation and community, with less?". If the answer is yes, we can focus on:
Reducing usage where possible
Reusing or passing on items
Composting or recycling to minimise landfill waste
What can we do when we really can't avoid producing greenhouse gas emissions in order to function as a congregation? One answer is: "offsetting"
As a Church we will still create some emissions and will need to compensate for these. The Church will take time to research effective and ethical means of offsetting emissions. We can make up for some of these emissions by producing clean energy from solar, wind and water or tree planting as trees absorb carbon as they grow.
It's important to ensure that any offsetting schemes we invest in will have good governance and adhere not only to environmental but also human rights and ethical standards.
For the moment, we all have plenty to do in measuring and reducing our current greenhouse gas emissions, before we get round to offsetting the rest!
We encourage you to take a look through our net zero content and decide where you can start and what actions will work best for you as a congregation. Every congregation will bring different skills, enthusiasms and experiences to the pathway and we hope that you will enjoy your journey and enjoy taking positive action.
If you have any questions or suggestions for the Net Zero Pathway please contact: cflenley@churchofscotland.org.uk