Eldership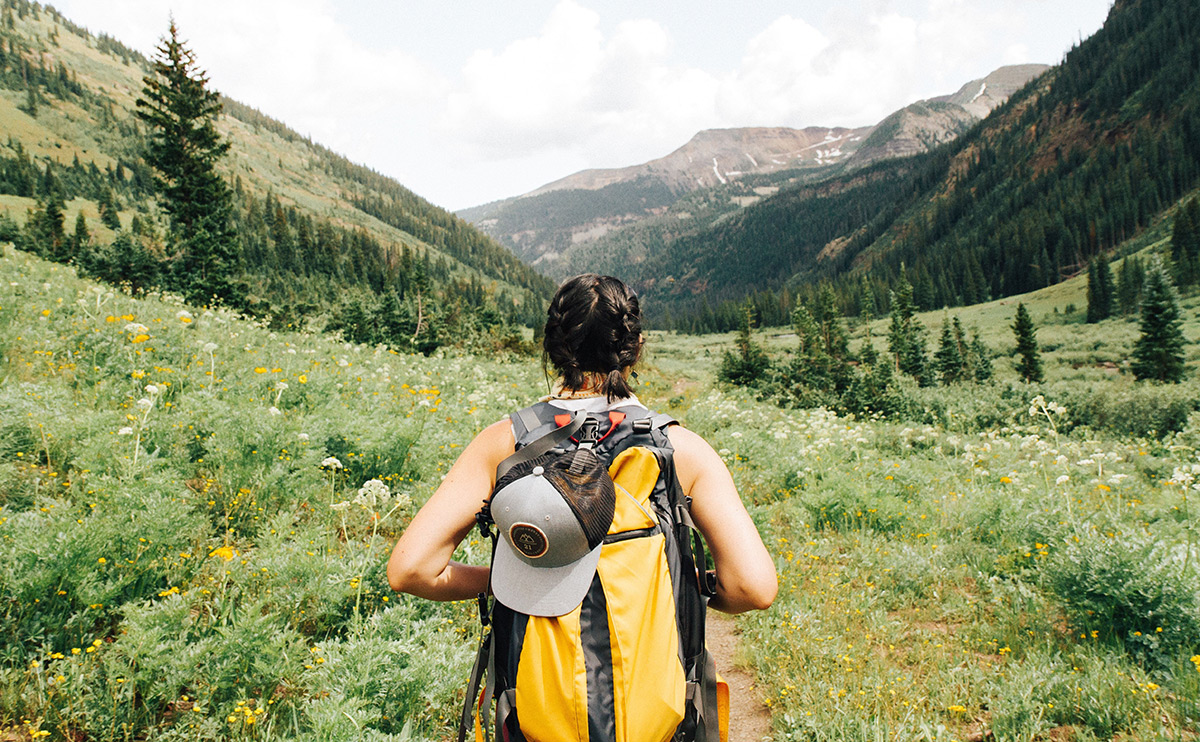 Elders have a key leadership role in the life of Church of Scotland congregations.
They can serve in a variety of leadership roles as a result of their membership of their congregation's Kirk Session and in roles not specifically connected to the Kirk Session. They can also serve in a leadership capacity through contributing to the other courts of the Church of Scotland, which specifically require representation from Elders, namely Presbytery and the General Assembly.
Elders and non-Elders can serve in other roles or offices required for the running of a congregation. These include Session Clerk, Clerk to the Congregational Board, Treasurer and Safeguarding Officer.
The Kirk Session has legal obligations, and elders as office bearers take the role of trustees. Elders should seek to understand what expectations there are on them as office bearers and trustees.
Talking Ministry
You can learn more about being an elder in our monthly Talking Ministry series. Alison Fenton speaks about her service as an elder and session clerk at Giffnock South Parish Church in East Renfrewshire.
Kirk Session Moderators
An Elder or member of the Diaconate may moderate a meeting of their own Kirk Session although there are certain provisos. Learn more about these conditions on the Kirk Session Moderators' page.
Recent work on developing the eldership
The Eldership Working Group (EWG) has a remit to look at patterns and models of Eldership currently in use across the Church today and to bring to the attention of the General Assembly ways in which these could be shared, reflected upon, and, in some cases, adapted to encourage appropriate practice in our changing contexts.
Towards the end of 2013 the EWG completed a large-scale consultation on the eldership, engaging all kirk sessions in the process. Findings from that consultation shaped the development of Learn: Eldership, which was launched in the autumn of 2014. Documents associated with consultation process are provided below:
Subsequent to that, the EWG brought proposals to the General Assembly of 2016 with proposals for developing the eldership.
Long Service Certificates
Long service certificates, signed by the Moderator of the General Assembly of the Church of Scotland, have to date been available for presentation to Elders and others in respect of not less than thirty years of service. At the General Assembly of 2015, it was agreed that further certificates could be issued at intervals of ten years thereafter. If should be noted that the certificates are to recognise period of service, which might not be the same as period of ordination (in the case of elders). In the case of Sunday School teachers and Bible Class leaders, the qualifying period is twenty-one years of service. Certificates are not issued posthumously. Applications for Long Service Certificates should be made by email to the Principal Clerk by the parish minister or by the Session Clerk on behalf of the Kirk Session. Certificates are not issued to the individual recipients, nor should individuals make application themselves.