Exploring the Bible with small numbers and mixed ages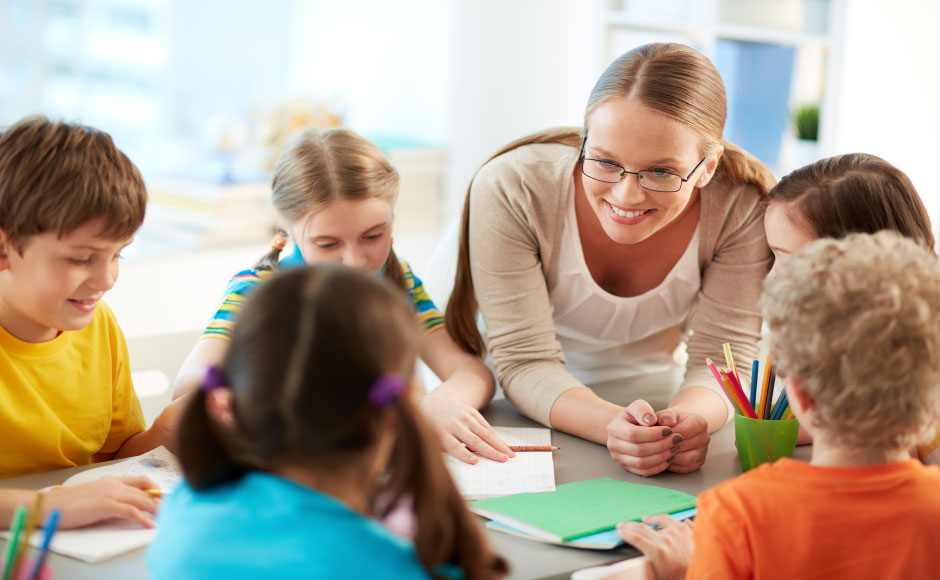 Many children's leaders do not know how many children to expect every Sunday and churches may decide to run one group but for smaller numbers and mixed ages.
It is important to welcome and include all children within the worship life of the church and think about how to make worship accessible to all.
Using Lectionary based materials gives an opportunity to follow the same reading as the adults and some programmes include activities to do with different ages.
Churches are encouraged to explore different ways of reaching and working with children 'beyond Sunday' and beyond the actual church building.
All in One Sunday School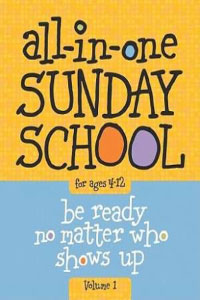 Each volume of All In One Sunday School has 13 fun, Bible-based programs full of creative ideas for groups with children aged four to 12. Each session comes complete with active learning experiences to catch children's interest and teach them lessons they will remember. Interactive Bible stories help even the youngest kids grasp the real meaning of Scripture.
Mosaic
Mosaic contains Bible-based resources especially designed for small groups of children with a wide age range. A range of resources can be found on the Mosaic website.
Few Children, Great Opportunities
Few Children, Great Opportunities contains 12 ready-to-use thematic sessions exploring the character of God through the model we see in Jesus. The programme is ideal for church-based children's work where there are small numbers of children and an age range from three to 11 years. Because a small number of children with a mixed age range also defines many families, the material can be adapted for home use by families who want to spend time growing in faith together.
Not Sunday, Not School!
Not Sunday Not School is Ideal for church-based children's leaders working with children aged three to 11. Not Sunday, Not School Bible Heroes! has 11 themed activity programmes and a five-session holiday club based around the lives of Old and New Testament Bible heroes, both well-known and less familiar. The activities are designed to explore the stories of God working through people throughout history, including considering how we ourselves might fit in.