Get involved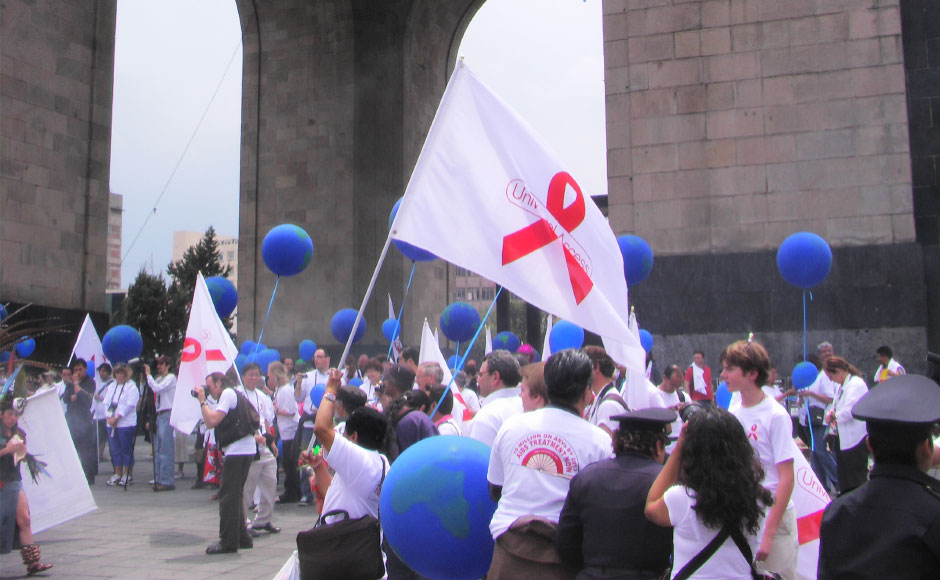 HIV Programme resources
For use in church and with church groups
About the HIV Programme
For World AIDS Day – 1 December each year
Visit the World AIDS day page for more information and resources
Discussion starters and ice-breakers
Sketches by Robin Hill and Alex Shuttleworth
Around Christmas
New for 2016, a special all age Nativity Craft service
Around Holy Week
For youth groups
Check out Christian Aid's website for 'Sofa Sessions' to find resources for 16 - 21 years olds. Contact the HIV Programme office for bead badges (£2 each), recipe books (£3 each), and bookmarks (free).
Easyfundraising – Free donations through online shopping!
There is now a new way to support the Church of Scotland HIV Programme. Online shopping is becoming increasingly popular and retailers are trading online now more than ever before. From groceries to clothes, from holidays to presents, more and more people are finding it convenient to shop from their computers rather than the high street.
Supporters are now able to raise funds for the HIV Programme whilst shopping online, at absolutely no cost to them. Supporters simply need to register on the Easyfundraising website and select the 'Church of Scotland HIV Programme' as their chosen charitable cause. Following this, retailers will donate a percentage of every purchase to the HIV Programme.
For more information or to sign up please visit www.easyfundrasing.org.uk or get in touch with our staff at hiv@churchofscotland.org.uk
Also available from the HIV Programme Office
Short DVD interviews with people working on HIV
Links to other useful websites
Scotland
UK and International