Society Religion and Technology
Society, Religion and Technology (SRT) was set up by the Church of Scotland 50 years ago to examine the ethical and social implications of new technology. Through its reports, it advises the Church on policy regarding some of the biggest issues facing us today.
Learn more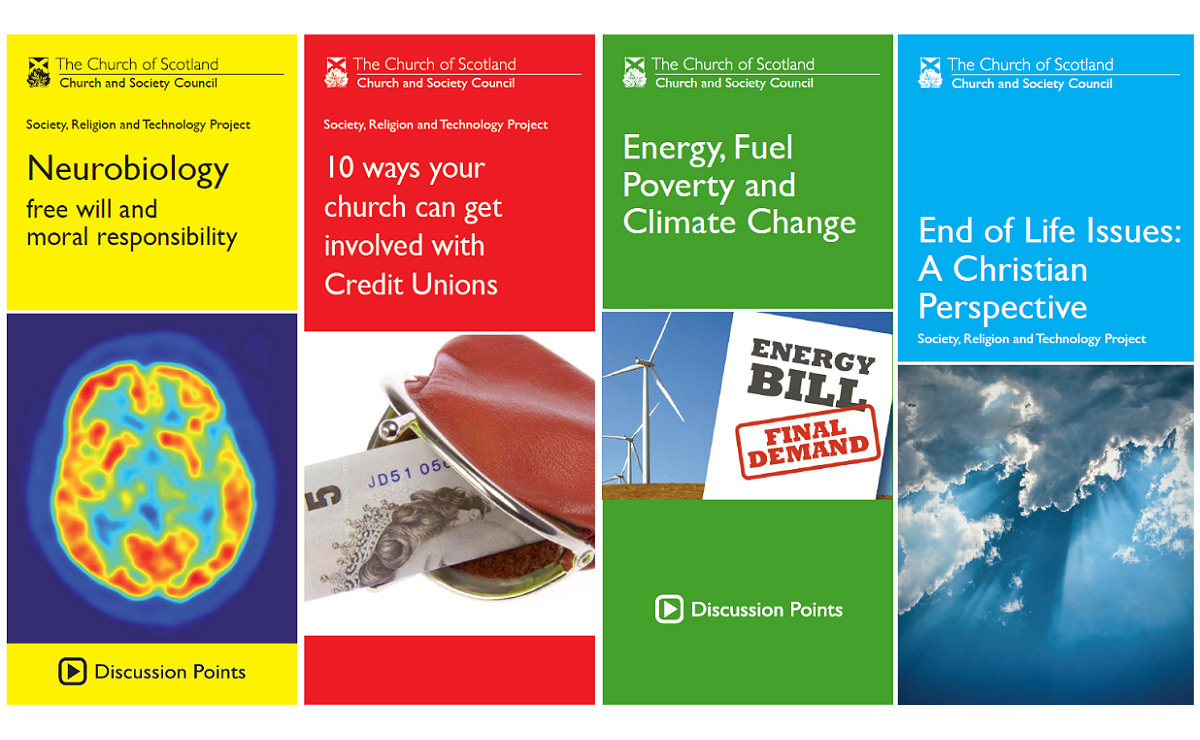 Reports and Resources
Delve into a diverse range of topics with our General Assembly reports and specially crafted handouts; from embryology to the economy.
Current focus
We are currently focused on health and social care, mental health, community-based elderly care, isolation and loneliness, alcohol and substance abuse, and artificial intelligence.
For more information and inquiries please contact srtp@cofscotland.org.uk