Climate change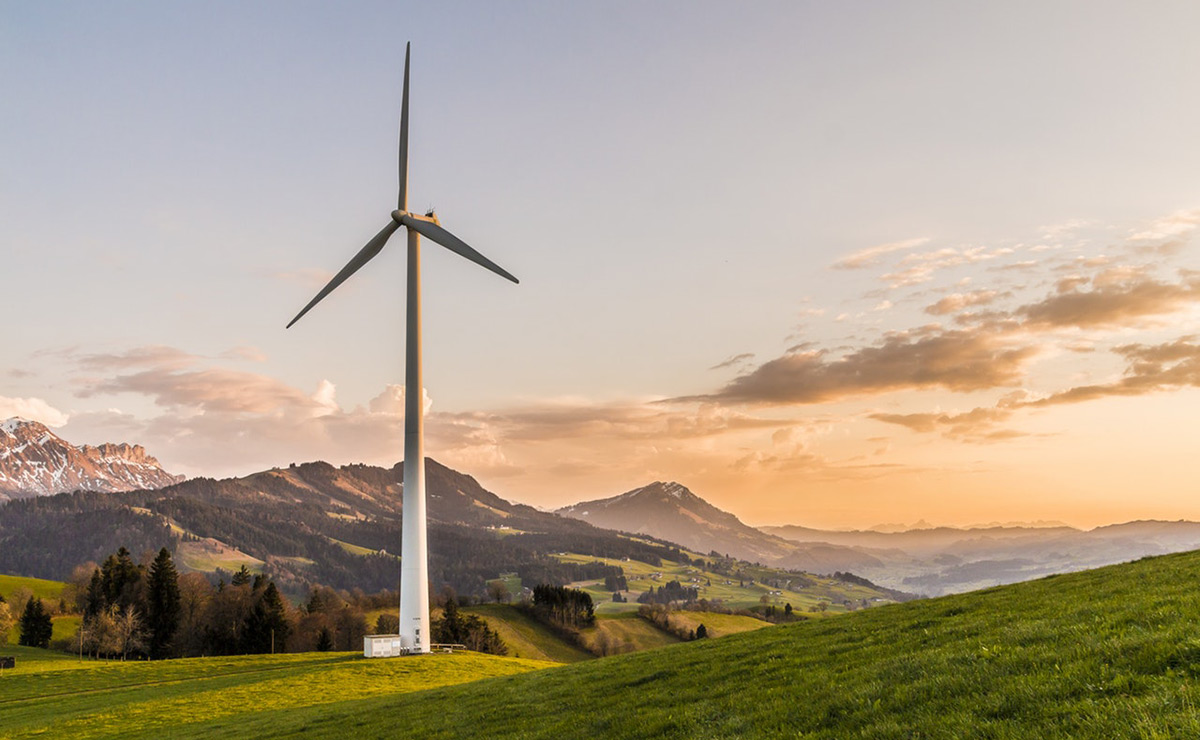 The Church of Scotland is concerned that climate change poses a serious and immediate threat to people everywhere, particularly to the poor of the earth, and that climate change represents a failure in our stewardship of God's creation.
We accept the need to reduce the emissions of greenhouse gases urgently to avoid dangerous and irreversible climate change, and to promote a more equitable and sustainable use of energy.
The Church of Scotland and Net Zero
We acknowledge that Scotland was one of the first nations in the world to undergo the industrial revolution, and the extraction of coal, oil and gas from Scotland's land and seabed have driven much of our present-day lifestyle. We are still dependent on fossil fuels to heat our buildings and for transport, but the General Assembly has set a target of 2030 for the Church of Scotland to be a 'Net Zero' organisation.
A task group is now developing plans and responses as to how this can be achieved and what action needs to be taken.
A first step has included our disinvestment from fossil fuel companies. We are now working to develop a carbon tracker tool for use by congregations to measure and report their carbon footprint which will help us understand where the biggest reductions in emissions can be made.
Scottish Government funding for community buildings to become net zero is available, with the next deadline for applications set at 30 September 2021.
COP26
COP26 - the United Nations Climate Change Conference is coming to Glasgow in November. This will be the most important gathering to discuss the climate emergency since the Paris Agreement. With the conference taking place in Scotland, the Church is especially engaged and interested in what is happening, and we are supporting strands of work around hospitality, worship and advocacy. You can learn more about how we're getting involved on our COP26 page.
Eco-Congregation Scotland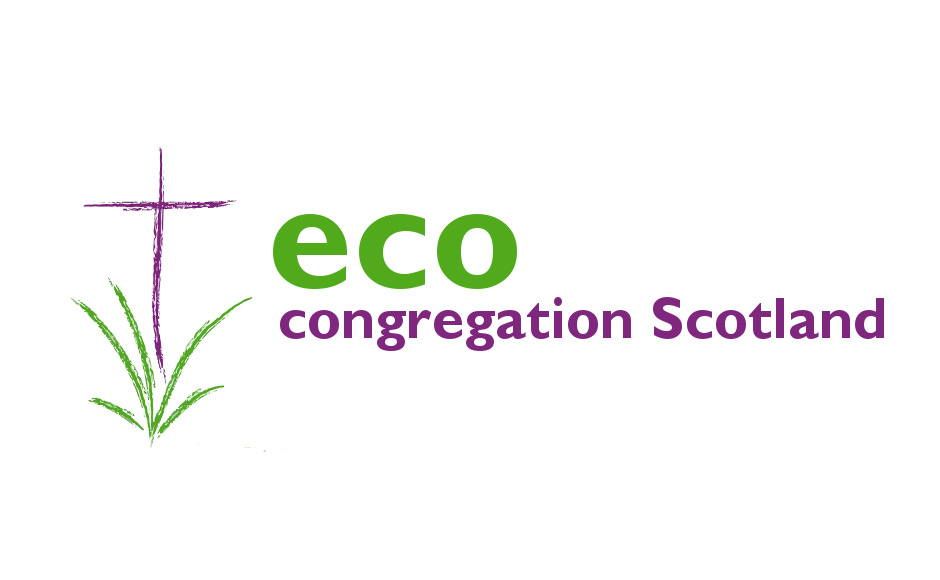 Eco-Congregation Scotland is a movement of Scottish church congregations, of all denominations and none, committed to addressing environmental issues through their life and mission. More than 10% of all Scottish churches are now taking part.
The organisation's website provides ideas for action, an interactive map for finding eco-congregations in your area, and a list of events, networks, projects, and more.
You can measure your church's carbon footprint using Carbon Footprint Calculator.
Stop Climate Chaos
The Church of Scotland is part of the Stop Climate Chaos Scotland coalition. We share the coalition's aim to build public pressure on governments at home and abroad to prevent irreversible and damaging global warming.
Sustainable agriculture
Food is more than just fuel. It is a gift and a blessing upon which we all depend. Yet many of us shop in supermarkets for our food and never give a second thought about where it comes from or how it is produced. What we eat and how it is grown should mean much more to us than this. The Food is a Gift from God discussion leaflet provides six questions for individuals and groups to think about food consumption and sustainable agriculture.
World Council of Churches
The Church of Scotland is part of a global ecumenical movement of churches responding to climate change. The World Council of Churches believes that the present world development model is threatening the lives and livelihoods of many, especially among the world's poorest people, and destroying biodiversity. The ecumenical vision is to overcome this model based on over-consumption and greed. Find out more about the WCC 's work on climate change and the Food for Life campaign.