Same-sex marriage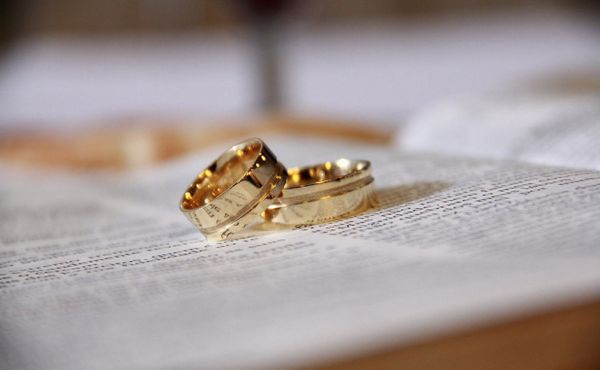 At present the Law of the Church of Scotland only allows ministers and deacons to marry opposite-sex couples.
However, in May 2021 The General Assembly voted 319 to 217 to approve draft legislation that would allow ministers of Word and Sacrament and deacons to marry same-sex couples if they wish. The legislation includes safeguards in accordance with Section 9 (1A) of the Marriage Scotland Act.
The legislation will now be passed to presbyteries for further consideration. This is due to the Barrier Act, which requires the General Assembly to consult the Church widely when making signifcant changes in laws relating to how the Church of Scotland operates. The presbyteries have until 31 December to express their views to the Principal Clerk and a report will be submitted to the 2022 General Assembly.
If a majority of presbyteries back the draft legislation and it is agreed by next year's General Assembly, it will become Church law in Scotland only. Ministers and deacons will be able to apply for a license to become authorised celebrants for same-sex marriage ceremonies.
No-one would be required to participate in the solemnisation of, or be involved in the arrangements for, a same-sex marriage unless they explicitly wished to do so.
In May 2018 The General Assembly voted 345 by 170 to instruct the Legal Questions Committee of the Church of Scotland to prepare this legislation. It was supposed to be brought to the General Assembly in 2020, but the cancellation of the GA due to the COVID-19 outbreak meant it had to be pushed back a year.
The Church recognises that there are diverse views on the subject of same-sex marriage. We are committed to ensuring that debates on this subject are held in a spirit of humility and grace, that the tone and tenor of discussions are civil and people are respectful of those who hold opposing views.
Documents and supporting material relating to the Church's position on same sex marriage
News stories