Medical issues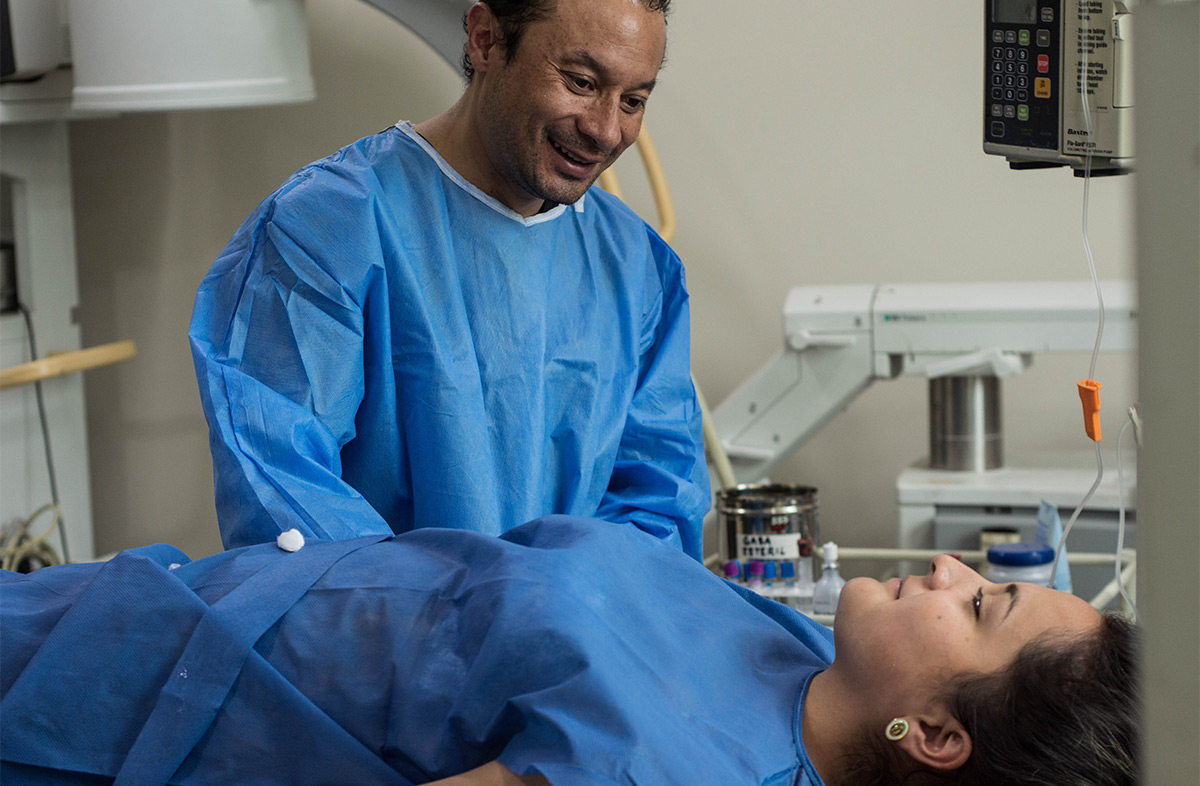 The Church is actively engaged in ethical and theological debates about organ donation, brain imaging, synthetic biology, human fertility, embryology, and the relationship between physical and spiritual health.
Health and Ministry
Since the Reformation, medicine and theology have developed as two different professions. Health and healing seem to mirror this separation, health being seen as the domain of medicine and healing as part of prayer.
Current scientific studies have shown that physical, emotional, and spiritual health are deeply inter-related – so how can we integrate health and healing in our ministry?
Transplantation
The Church of Scotland, along with many other faith groups, encourages organ and tissue donation. Currently in Scotland the system for organ and tissue donation is an "opt-out" model, which means that an individual's organs are presumed to be available for transplantation unless they have indicated otherwise.
Explore the Transplantation: Opting-in or presumed consent for organ and tissue donation? report to learn more about the Church's position on transplantation. Feel free to use the transplantation discussion starter in a group or on your own.
Brain Imaging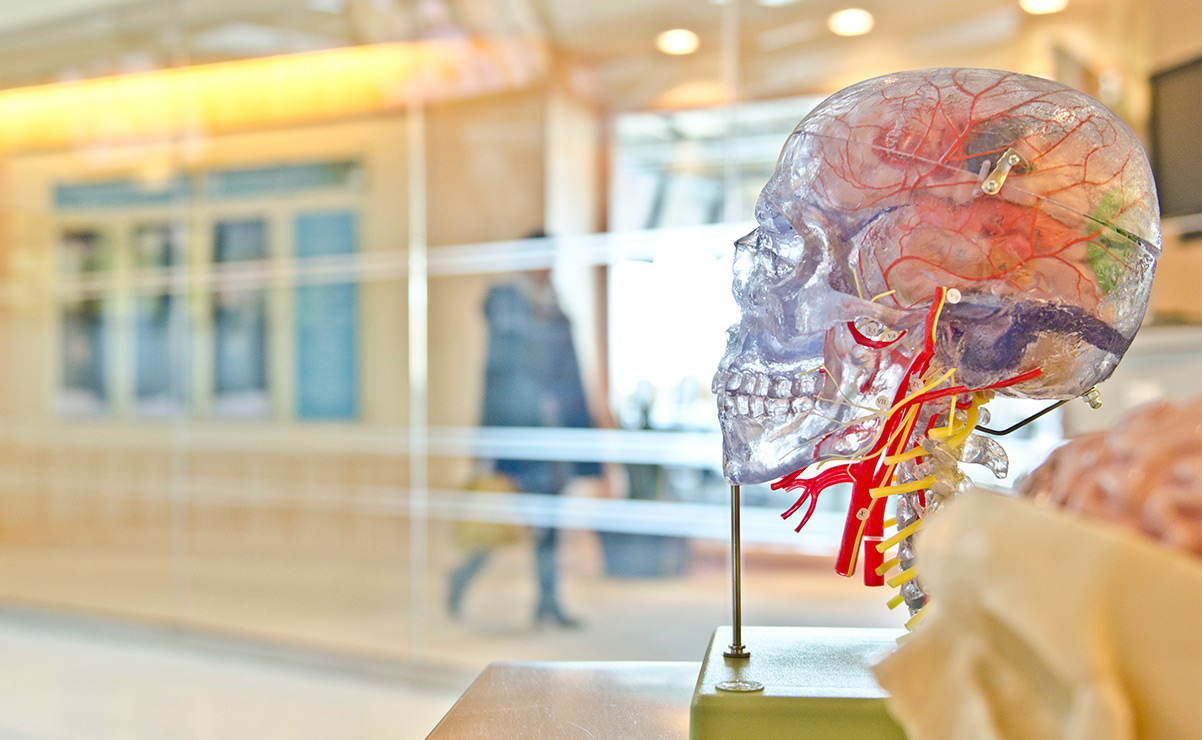 Society, Religion and Technology has been involved, along with scientists from various Scottish universities, in the development of a report about the new technology of brain imaging. While this technology has been developed for use in health settings, it is now also being used in other areas such as courts of law.
The Neurobiology, Free Will and Moral Responsibility report asks the question, "Do we have free will, or are we just puppets, ultimately controlled by our brains?"
Synthetic Biology
What is synthetic biology all about? Dr Murdo Macdonald considers the ethical and theological questions raised by the development of artificial life: are scientists really "playing God"?
"Humanity is charged not only with the stewardship of the world around us but also the care and concern for other people. To deny the technological breakthroughs and consequent benefits promised by synthetic biology would be irresponsible. There are potential benefits to be gained from synthetic biology, and the church has a responsibility to be in discussion with those carrying out such research."
Human Fertility and Embryology
The Church of Scotland has been closely involved in debate over the issues of human fertilisation and embryology over many years. The Church strongly opposes the creation of human embryos or animal-human hybrid embryos for the purposes of research or therapy.
The Lord ... [said] ... Before I formed you in the womb I knew you, before you were born I set you apart.

Jeremiah 1:4-5
The Human Cloning: Ethical Issues discussion starter concludes, "The increase of scientific possibilities underlines the urgent need to have an enforceable UN ban on reproductive human cloning ... Without this in place, the use of cloned embryos for research risks leaving the door open to maverick scientists to abuse the technology for their own ends."
The Ethical Issues with Cloned Embryo Research discussion starter examines the two types of embryo cloning: therapeautic and reproductive, and asks if we should we be concerned that techniques developed for "therapeutic" cloning (i.e. the embryo is only allowed to develop for few days before being destroyed) may be unscrupulously used in "reproductive" cloning, which leads to the birth of cloned babies?
The Embryonic and Adult Stem Cells: Ethical Dilemmas discussion starter explores questions such as "What is the status of the early human embryo? Is it just a ball of cells, should it be treated as a potential human being, or something in between?"