Israel and Palestine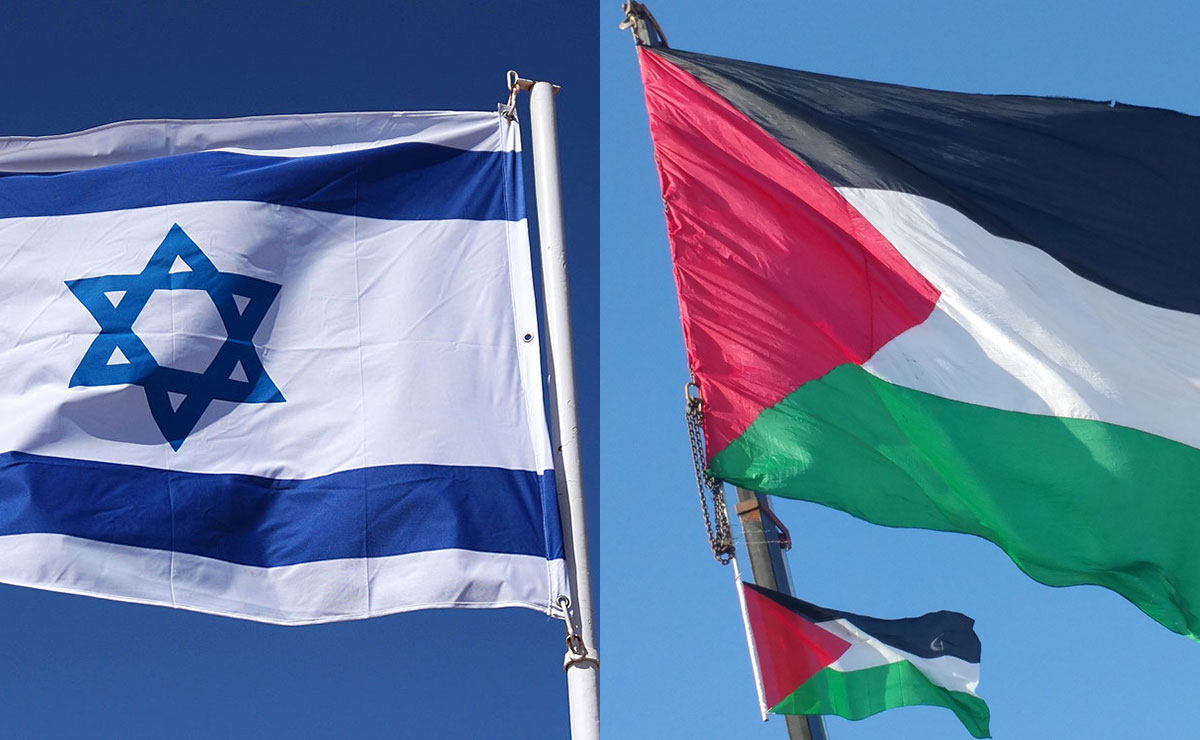 On 28 January 2020 the President of the United States unveiled "Peace to Prosperity," a new plan for peace between Israel and Palestine. The Church of Scotland has a long history in the Middle East and is active in advocating for a just peace in the region.
After consulting with our Church of Scotland ministers in the Presbytery of Jerusalem and partners in the region, the Convener of the Faith Impact Forum, the Very Rev Dr Susan Brown, is calling on the UK government to reject this latest proposal.
A number of proposals within the US Government's "Peace to Prosperity" plan are widely considered to be illegal under international law, and overall the proposals give preference to the Israeli government's interests over that of the Palestinian people.
The proposals to annex the Jordan valley into Israel, depriving a future Palestinian state of much of its agricultural heartland, and to formally legalise the Israeli settlements in the West Bank and East Jerusalem are two examples of this, which would also leave a Palestinian state fragmented.
Additionally, the plan would declare Jerusalem as the undivided capital city of Israel, depriving the Palestinians of East Jerusalem as their capital.
The Very Rev Dr Brown is urging Church members to continue to pray and call for a just peace, saying:
"The Church of Scotland will continue to stand alongside and offer support to all who work for peace and equity, and a just resolution to the conflict in Israel / Palestine. Peace, security and prosperity will only be achieved when there is justice and equality for all, and as a result we are deeply concerned following the release of the U.S. Administration's 'Peace to Prosperity' plan and call upon the UK government to reject it.
"Any resolution to this terrible situation needs to seriously consider the aspirations and rights of the Palestinian people to equality, justice, self-determination and freedom; enshrined within the parameters of international law. The 'Peace to Prosperity' plan flagrantly disregards the basic rights of the Palestinian people by unilaterally endorsing the demands and conditions of one side.
"In depriving one side of its most basic aspirations for equality and statehood, it risks making an already fragile situation worse.
"As a Church we continue to pray for peace in the Middle East, but what is proposed here is not a pathway to peace, but an endorsement of injustice, an injustice that binds and does little to serve either Israelis or Palestinians."