Mission Partners
The Church of Scotland recruits Mission Partners in response to requests that we receive from our partner churches around the world.
These requests are often for highly skilled and experienced people such as ministers, lecturers, doctors and teachers who meet the needs of a specific project that the partner church is involved with.
Our mission partners are the church's overseas personnel. They work in various roles with our partner churches and institutions in Malawi, Zambia, Bangladesh, Nepal, Israel/Palestine and Pakistan.
If you would like to learn more about the recruitment process for Mission Partners, and to find out where there are vacancies abroad, please visit our Working Overseas page.
Current Partners
Israel and Palestine: John McCulloch
John serves as Minister at St Andrew's Scots Memorial Church in Jerusalem, his work also includes walking alongside our partners in the region. John is married to Annette, who is a GP with considerable experience in the field of refugee medicine and emergency care.
Updates:
Israel and Palestine: Muriel Pearson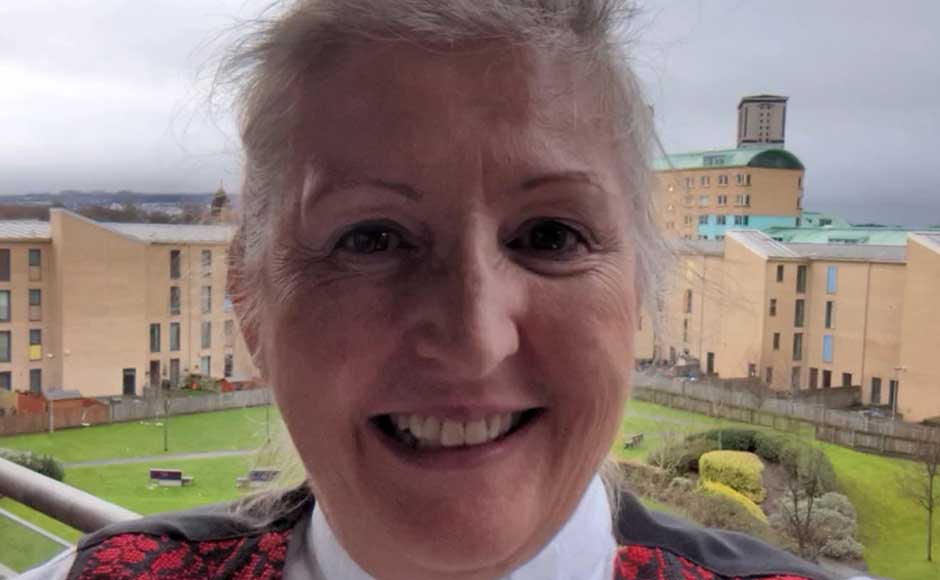 Following a career in teaching, Muriel began training for ministry in 2000 and took up the post of parish minister in Cranhill, a Priority Area in the east end of Glasgow, in 2004. There, she worked closely with community organisations and helped develop Cranhill Development Trust. Muriel currently serves on the board of Place For Hope and has trained as a counsellor, an NVC (non-violent communication) practitioner and Capacitar facilitator.
She was appointed to the post of Associate Minister in St Andrew's Jerusalem and Tiberias in September 2021 and is currently waiting for her visa. She sees her role as about listening and storytelling and working with people of peace across Israel and the occupied Palestinian territories.
Italy: Fiona Kendall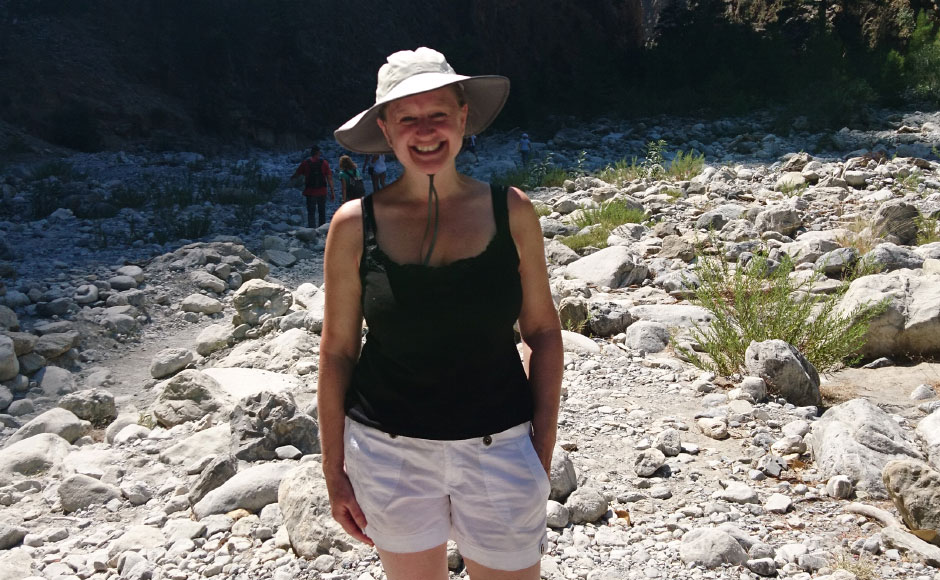 Fiona works in Rome with Mediterranean Hope, a refugee project created by the Federation of Protestant Churches in Italy (FCEI). Her background in European law and voluntary work with asylum seekers has helped to equip for her role as MH's European & Legal Affairs Advisor.
Fiona has strong links with the Church of Scotland where she grew up, and the Methodist Church, where she played an active part during a decade spent in Yorkshire. Hers is an ecumenical appointment with the Methodist Church.
Updates:
Malawi: Gary Brough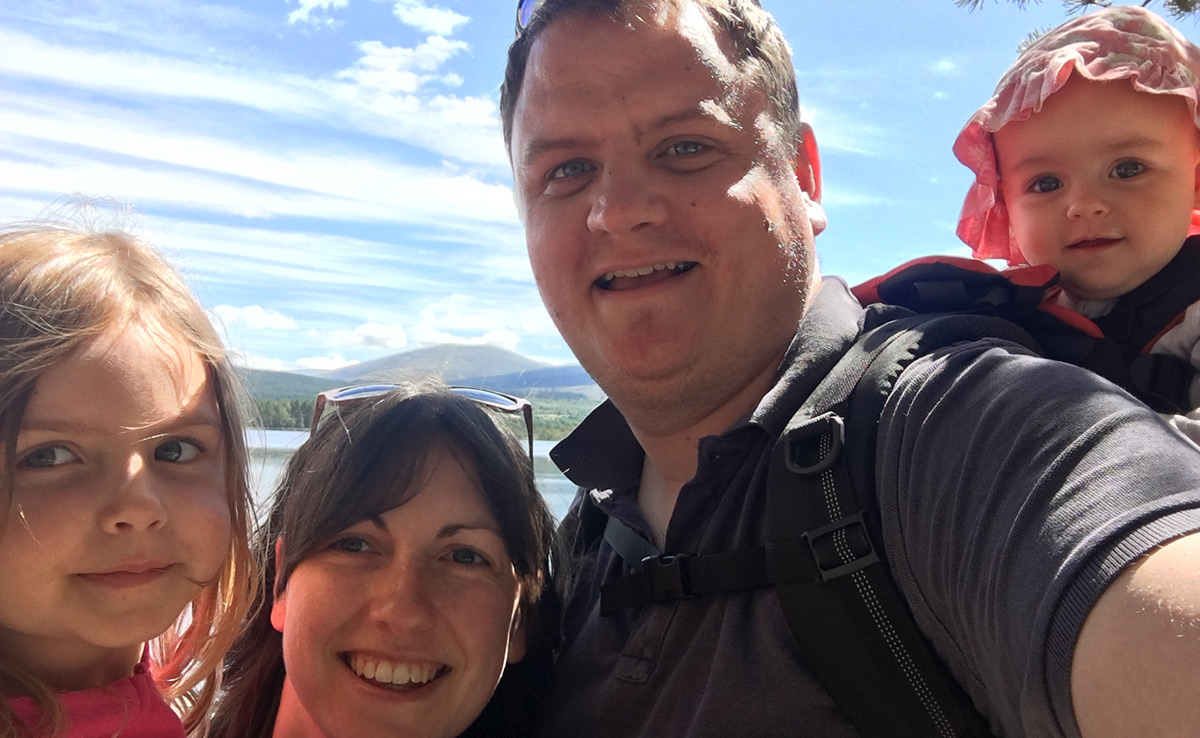 Gary supports the work of Livingstonia Synod's Church and Society Programme as Communications and Resource Mobilisation Manager.
Originally from Kirkcudbright where he came to faith in Jesus as part of the congregation of Kirkcudbright Parish Church. Gary and Jacqueline have been members at Kirkintilloch Baptist Church for the last 6 years where Gary is an Elder overseeing the world mission committee and Jacqueline is involved in the worship team where she plays piano.
Gary previously worked at EMMS International as Communications manager - a Christian International healthcare charity working in Malawi, Nepal, India and Zambia. Spending time travelling to visit partners in these countries - including in Livingstonia Synod.
Updates:
Malawi: Linus Malu
Linus works with the Church and Society Programme of the Church of Central Africa Presbyterian, Synod of Livingstonia, Malawi. Linus, a lawyer, is head of the Legal Department and Access to Justice Manager of the Programme. His work includes human rights, anti-human trafficking and gender-based violence issues. Linus is originally from Nigeria. He is married with three children.
Updates:
Malawi: Kenneth Ross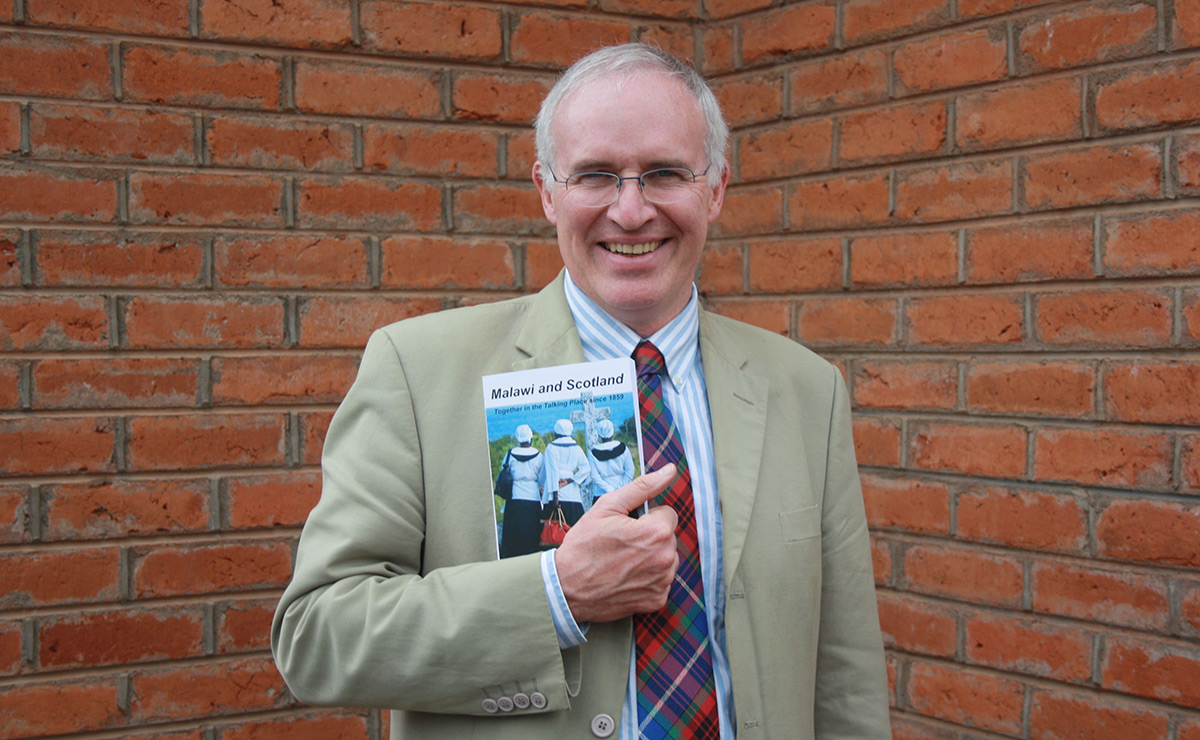 Kenneth Ross works with all 3 theological institutes run by the 3 CCAP Synods.
He also contributes to other theological institutions run by our partners in Africa.
Specifically, he supports the Nile Theological College in South Sudan; the Giffen Institute of Theology in Kanyama refugee camp, Kenya; and the beginnings of a theological department in the Igreja Evangelica de Cristo em Mocambique (IECM).
Updates:
Nepal: Joel Hafvenstein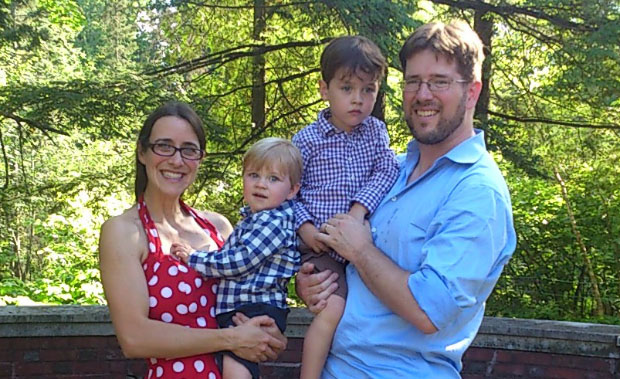 Joel is the Executive Director of the United Mission to Nepal (UMN), which has been working for over 60 years to transform communities in some of the most remote and poverty-stricken parts of the country. Joel and his wife Fiona both grew up in Nepal, and now have returned with their two sons.
Updates:
Zambia: Keith and Ida Waddell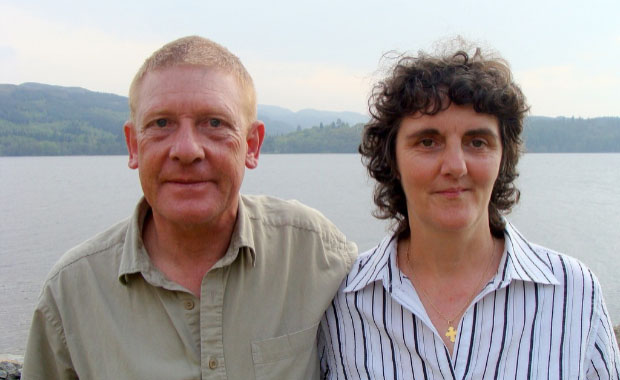 Keith and Ida Waddell are Mission Partners with the United Church of Zambia (UCZ). They have served in Zambia at Mwandi UCZ Mission in the Western Province and now serve in Lusaka in the UCZ Offices; Keith, a teacher, is Education secretary and Ida, a nurse, is Health Secretary. This is an ecumenical appointment with the Methodist Church.
Updates: