Music for worship
Music is a powerful form of worship in the Church of Scotland and hymns are a key part of most church services.
The Lord is my strength and my shield; my heart trusts in Him, and He helps me. My heart leaps for joy, and with my song I praise Him.

Psalm 28:7
Each congregation praises the Lord through music in their own unique way. Some congregations have organists, others have choirs and praise bands, and some use recorded music during services.
One thing that is universal for all Church of Scotland congregations is the use of the Church Hymnary Fourth Edition. Explore the hymnary to listen to excerpts and find playlists of music for different occasions.
Concerned about music copyright laws? Read our FAQs on how copyright might affect the music your congregation uses.
Looking to employ a church organist? Our law department provides employment contract templates for organists.
Church Hymnary Fourth Edition (CH4)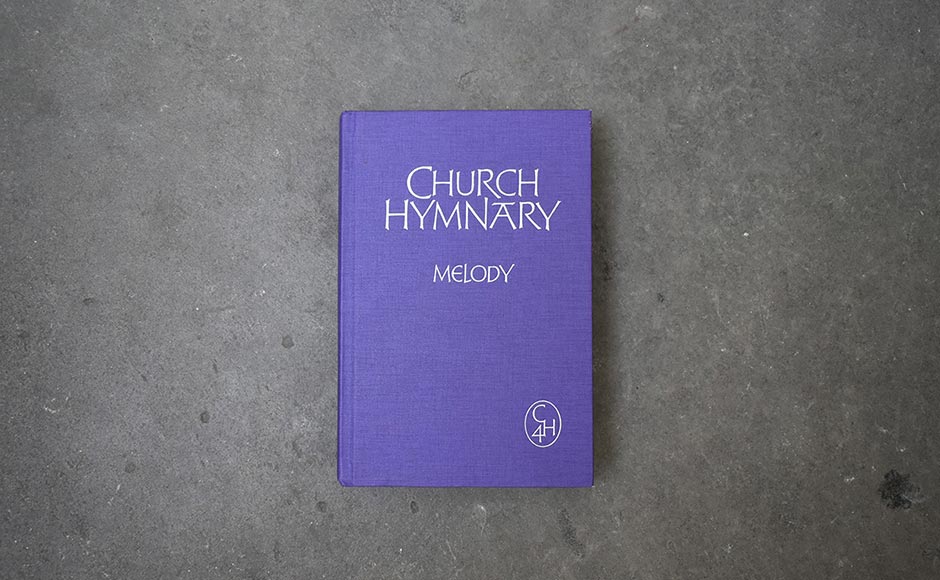 This revision of the Church Hymnary consists of worship songs and material from all around the world, complementing the established hymns and tunes familiar to congregations.
You can buy a variety of CH4 editions from St Andrew Press: Full music, melody, words only, and large print.
The electronic edition includes words which congregations can use for orders of service and powerpoint projections.
A braille edition can be ordered through the Church by email.
Looking for music resources for children and young people?
Visit our Children and Young People section for fresh and exciting resources to use during worship. Find links to music tutorials, Christian streaming sites, training workshops, and downloadable music.
Music in the Church of Scotland
The Psalm Project
The Dutch worship band The Psalm Project has breathed new life into the many well-known melodies of the Genevan Psalter, creating contemporary compositions that seek to keep the Psalms alive and relevant for now and for future generations.
Dutch pianist and composer Eelco Vos founded The Psalm Project hoping to make ancient biblical psalms accessible to today's worshipers.
Heart and Soul Swing Band
Where rhythm and blues meets the Good News.
The Heart and Soul Swing Band is a dozen or so friends across east and west central Scotland who enjoy making big band music in church.
The band's repertoire consists of traditional gospel songs and spirituals, favourite old hymns and a range of original numbers, all played in the big band style.
Here is an instructional video featuring the Heart and Soul Swing Band led by Richard Michael, warming up, getting in the groove and performing the song Word of Life.
The song was written by Robin Hill and dedicated to the memory of the Rev Professor Duncan Forrester.