Music copyright and the Church
Some frequently asked questions and other information for congregations seeking advice on copyright and how the law might affect them. This information does not exhaust the law or the possibilities.
Why do I need to bother with copyright?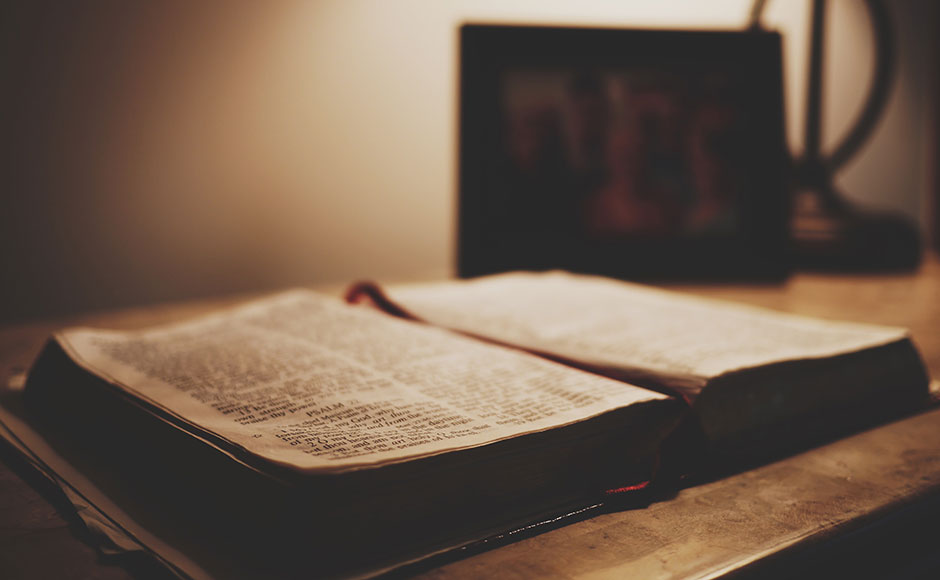 Writers, adapters, translators, arrangers, and publishers of hymn words and music, are protected by law, just as are inventors, manufacturers, retailers, and house owners.
Today there are more people than we may realise who serve church and gospel through a full-time or a substantial part-time music ministry. They try to make their living, or part of it, from doing this. Invariably, the best writers and composers are the ones who have been able to set aside time for trying things out, for study and reflection, and for working freelance with congregations, conferences, and workshops - finding out what people want to sing or can sing.
How do I know which songs are covered by law?
The law's protection covers any work, or that part of it, of which the author, composer, adapter, translator, or arranger is still alive, or was still living within the last 70 years. (This applies within the European Community, but other countries will have corresponding laws).
Permission must always be sought also if there is any intention to alter words or music in any way. Older words and music (i.e. from; over 70 years ago and thus in the "public domain") may also be protected if a new arrangement has been made (e.g. of a Scottish traditional melody).
Permission is also needed from a publisher in the case of older works when an actual page layout is being photocopied directly from a book published within the last 25 years.
Do all copyright holders work the same way?
A few writers and composers choose not to apply the letter of the law to themselves. An example is the Wild Goose Resource Group whose policy for those songs of which they themselves are the copyright holders is to include published permission on their title pages so that congregations may reproduce words for one-off use in local worship as long as appropriate acknowledgement is made. This permission extends to the recording of services for the housebound of a congregation, or of a wedding service for private use.
To reproduce music, however, application must be made and a fee is payable. Where a congregation comes to make frequent use of particular songs, or wishes to reprint them in a local supplement, permission should be sought and a donation made, which will assist the Group's continuing work with congregations, presbyteries and other gatherings.
When commercial use is intended, permission is sought in the usual way - how do I go about getting permission?
Except where your church holds a Christian Copyright Licence (CCL), you should write to the copyright holder in advance, stating the purpose, the form the copy will take (e.g. service sheet for Sunday, or a wedding, or for choir and organist), and the number of copies you wish to make.
Finding the right address is not difficult. Older hymn and song books have an 'acknowledgements' page where copyright holders are listed, but most modern books place this information on the same page as the item in question.
The Scottish ecumenical hymn book Common Ground follows this practice, and gives details of the holders or administrators of the copyright, as well as author and composer, under each song. All addresses and phone numbers are in a single index at the end. It is to them that one writes, not to the publisher of the book.
The process is becoming increasingly streamlined and easy to apply now that a few larger companies have been given the right by the many individuals and publishers to administer their work. These companies are geared up to respond quickly and efficiently to requests and queries.
Do I need permission to sing?
No, not to perform a copyright musical work during a church service. However, you would need permission when the occasion was a concert by the choir, or a musical by the youth group or an organ recital or a social, when music in copyright was being performed - even when no admittance charge is made, prayers are said at beginning and end, and the proceeds sent to charity.
For this you need either a single event licence or an annual 'blanket' licence covering the whole church complex from the Performing Rights Society. The cost is based on the expected number of copyright performances (a typical sum being £100-150).
Such a licence, though, would not cover very large-scale works such as operas, nor does it extend to plays or other literary works.
The Performing Rights Society has a website which gives further information and contact details at PRS For Music.
What if I want to make recordings?
Some churches make recordings of their Sunday service for those too infirm to attend. Or, a couple may wish to record their wedding service, for themselves in the future or for relatives who cannot be present. Strictly speaking, permission is once again required when copyright works are included. Formerly arranged through the Mechanical Copyright Protection Society (MCPS), this facility is now provided through Christian Copyright Licensing and is already covered in the CCL licence. This includes video recording of the event.
However, there are many cases where congregations have chosen not to take out a CCL licence. It seems that at the moment neither CCL and MCPS offer a category of licence to cover this situation. In the meantime, until the matter is clarified, it is probably safe to say that it is most unlikely that a copyright holder would raise any objection to recording such services, since people will be singing from books which had been purchased (whose price included a copyright fee) or from copies made with permission.
And when recorded music is used during a church service?
Technically, this requires permission, but in practice the relevant body, Phonographic Performance Ltd., does not require an application to be made. The waiver applies only to commercially recorded music. It is illegal to record without permission a radio or TV programme even for home use unless this is solely for the purpose of watching or listening to it at a more convenient moment. It is therefore not possible to play it in any public context.
What is a Christian Copyright License?
Christian Copyright Licensing International was established in 1991 and provides licences giving copyright clearance for a large number of publishers of hymns and worship songs. If you fairly frequently wish to reproduce copyright material, it would certainly save time, if not money, to take out an annual Christian Copyright Licence (CCL).
The licence applies to all the publishers on their list, enabling reproduction (not direct photocopying) in service sheets etc., local hymn/song books, on overhead projectors in church or Sunday School, and on white/blackboards and flip charts. A combined licence enables the reproduction of music as well as words.
Does the Christian Copyright Licence cover everybody?
The CCL licence does not cover all copyright holders, such as the Iona Community Wild Goose Resource Group, the Panel on Worship, and the World Council of Churches. It is advisable to check the of the material you are likely to want to reproduce before; investing in a licence. CCLI has a website which gives further information, including a list of copyright holders covered www.ccli.co.uk