Church organists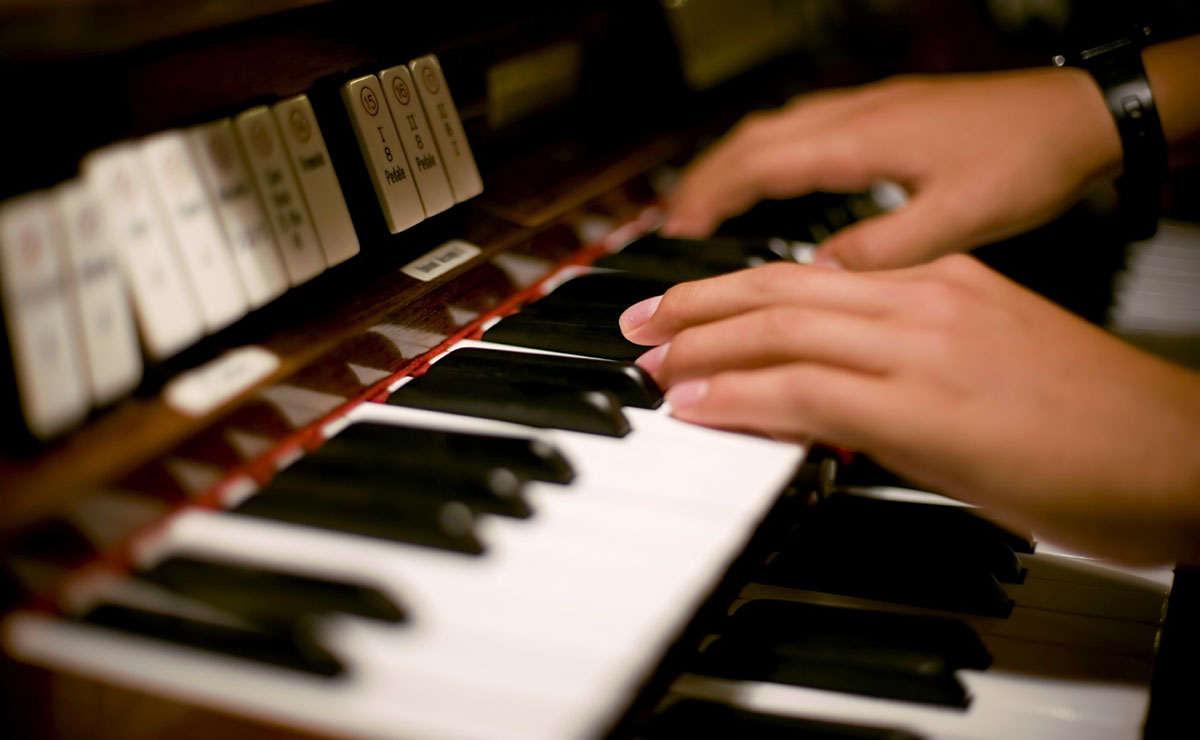 Employing organists
The Law department produces a form of contract for the employment of an organist. It leaves the figures for the salary scale blank, and can be downloaded below.
For congregations running in the name of the congregational board constituted in terms of the Model Deed of Constitution:
For kirk sessions which are not constituted under the Model Deed of Constitution:
Salary scales for organists
From time to time, the Scottish Federation of Organists offers a recommended salary scale. The current scales apply until December 2023.
The Scottish Churches Organist Training Scheme (SCOTS)
This successful scheme aims to help develop the skills to accompany and lead worship in church with confidence. For more information about SCOTS visit their website.