Prayer
Prayer is the foundation for our relationship with God and we offer a wide range of prayer resources to support individuals, churches and communities.
This year the Church has pledged to join Thy Kingdom Come, a prayer movement which encourages Christians across the globe to come together in prayer.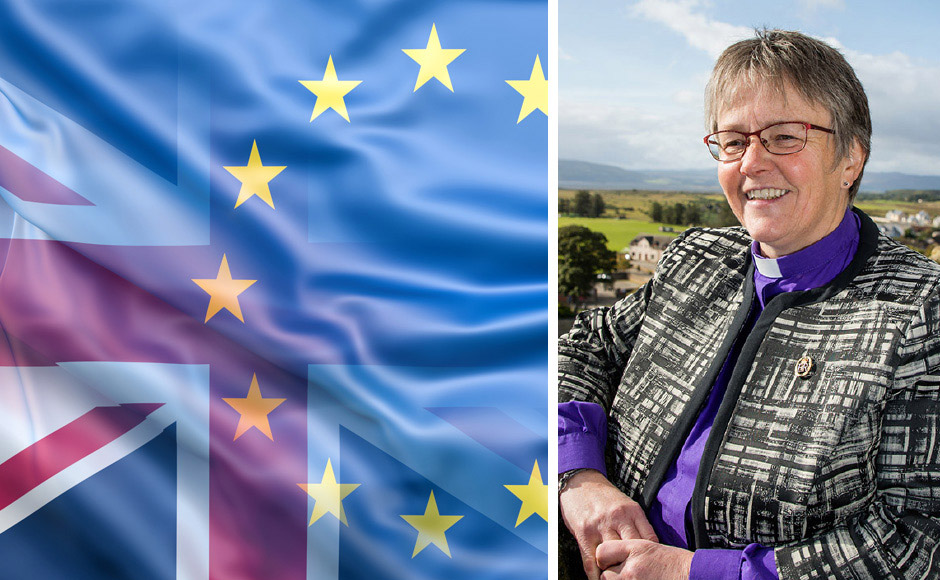 Prayers in challenging times
As our political leaders continue to wrestle with divisions over Brexit and our changing position within Europe and beyond, we have written a series of prayers calling for congregations and communities to "come together" in prayer and reflection.
Churches Together in Britain and Ireland have also written a selection of prayers about Brexit which you can download and use for reflection.
Thy Kingdom Come
Thy Kingdom Come is a global prayer movement that invites Christians around the world to pray for more people to come to know Jesus.
From 30 May to 9 June, those who sign up to Thy Kingdom Come will be sent a daily email, with a Bible reading, podcast, and video reflection. The campaign has developed resources for individuals, families and churches to get involved.
Together We Pray
Together We Pray is a a national prayer initiative designed to call the Church to join together in prayer.
Through a variety of prayer resources, this initiative hopes to encourage us to think about each other, our communities and the future of the Church as it responds and adapts to the changing landscapes of the world today.
Pray Now series
Together We Pray, the newest volume in the Pray Now annual series, is a fresh and inspiring collection of newly written prayer and prayer meditations that can be used by individuals, prayer groups and leaders of worship in large and small, formal and informal settings.
Linked to the Church's national prayer initiative, each of the 52 sections includes: a scripture quote, prayers for morning and evening, a short meditation, and a blessing.