Presbytery Mission Plan Implementation Group (PMPIG) Facilitators
The Presbytery Mission Plan Implementation Group (PMPIG) meets monthly to review proposed bases of adjustment. The Group also assists Presbyteries with implementing the new Mission Plan Act.
Rev Dr Karen Katrina Campbell – Convener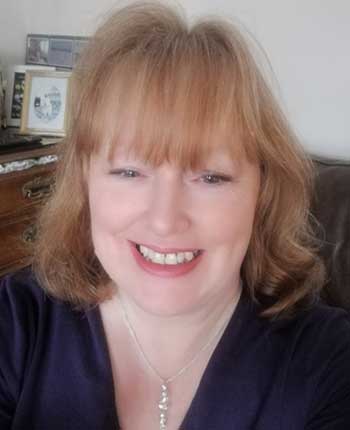 Ministry
Karen was ordained in 1997 at St Giles' Cathedral and called to be a Minister at Marchmont St Giles' in 2002. She helped build the Church Centre and to open the Butterflies Café, a base of mission and pastoral care for everyone.
Experience
Karen is Vice Convener of the Faith Nurture Forum, having previously been Convener of Safeguarding. She has also served on the Board of Ministry and has been Convener of the Candidate Supervision Committee. Her experience also includes developing the Ministerial Review as a resource for the Church and serving on both the Edinburgh Finance Committee and the Deployment of Resources Committee. Karen has also co-written many of the Safeguarding papers as well as "A Theology of Marriage Report to General Assembly 2009". She was Moderator of Edinburgh Presbytery in 2014/15.
Rev Robin McAlpine – Vice Convener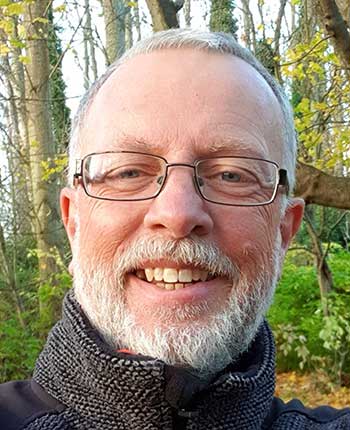 Ministry
Robin was first called to Duntocher Trinity in the Presbytery of Dumbarton. In 2011, he was inducted to Bennochy Church in Kirkcaldy.
Experience
Robin was a dentist before ministry called. He was also Regional Adviser in Mission and Evangelism for National Mission and, in 2005, changed roles to become Development Officer for the Mission and Discipleship Council. Robin has a Master's degree in Church Consultancy. In serving on Presbytery, he has been Business Convenor, as well as Depute Clerk, and from 2019-2021 served on the Strategy and Resourcing team for Kirkcaldy Presbytery. He is currently a member of the Faith Nurture Forum.
Rev Shuna Dicks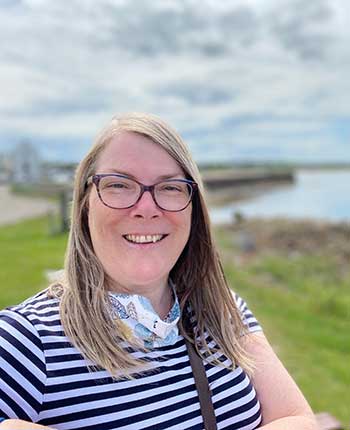 Ministry
Following four years of working for the Board of Parish Education, Shuna felt a call to ministry. She studied at Aberdeen and her probationary placement was at St Giles South & West Church in Elgin, followed by a call to Aberlour for eight years and Cults for four years.
Experience
Before entering ministry, Shuna had a career in community development. More recently, her experience involved being Business Convenor of Moray Presbytery, Convenor of Church, Society & International Relationship – Aberdeen & Shetland, the Local Authority "religious rep" for Moray and and Chaplain to 2nd Battalion 2 Highlanders Army Cadet Force.
Very Rev Dr Martin Fair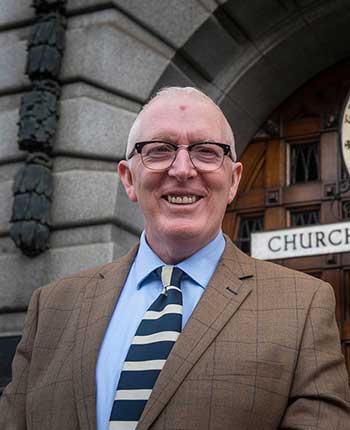 Ministry
Though a former Moderator of the General Assembly, Martin is first and foremost a Minister. With thirty years' experience in Angus, he has combined local ministry with full involvement in the regional and national work of the Church.
Experience
Martin summarises his experience by saying he exhibits a passion for creativity and mission.
Mrs Barbara Finlayson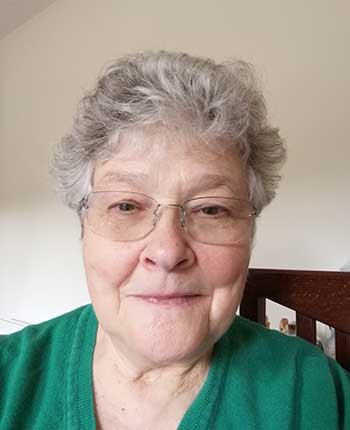 Ministry
Barbara is an Elder at St Andrew's and St George's West Church, Edinburgh (SASGW), having served as Session Clerk and previously of St George's West. She also represents SASGW at Presbytery.
Experience
Barbara is a member of the Faith Nurture Forum. Until the General Assembly of 2021, she was a member and Vice Convener of the Legal Questions Committee. Barbara retired in 2018, after over 40 years' work as a solicitor. Separately, she chairs a small annuity and grant-awarding charity based in Edinburgh.
Rev Mike Goss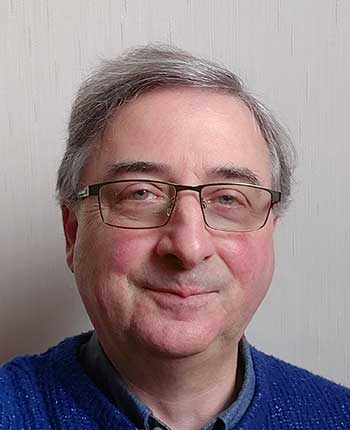 Ministry
Mike was ordained in 1991 to Dundee: Mains Parish Church (then a Priority Area), where he worked as part of a team with an excellent Deacon. Since 2003, he has been the Minister of Barry linked with Carnoustie.
Experience
When in Dundee Mike served as Convener of the presbytery's Parish Reappraisal Committee.
After moving to Angus Presbytery, he set up and trained the first Vacancy Procedure Committee, following the 2003 Act. Mike then took on the role of Presbytery Clerk from 2009 - 2017. He has been a member of the Presbytery Planning Task Group from 2016 - 2020 and latterly, Convener 2020/21.
Rev Dr Alan Hamilton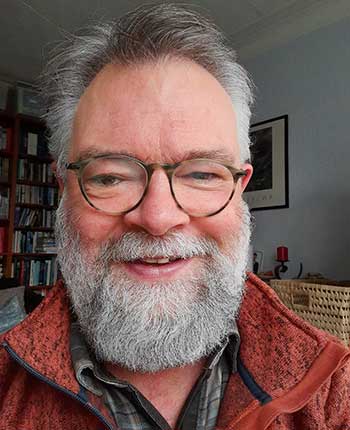 Ministry
Alan is the Minister of Killermont in Bearsden, a north-western suburb of Glasgow. He and the congregation have been part of the Path of Renewal movement and are currently in the Growing Young Scotland cohort. Alan tells us that they know the frustration of trying to prioritise opportunities for mission with limited resources. Together with their neighbours in Bearsden, they're trying to see Presbytery Mission Planning as a missional opportunity, but Alan admits it's not easy!
Experience
Alan has been a Convener of Legal Questions and also served two years on the Faith Nurture Forum.
Richard Lloyd
Ministry
Richard started his Christian life as an Alpha participant in 1995 and was commissioned as a Parish Evangelist in the Diocese of Rochester in 2000.
Relocating back to his origins in Fife in 2002, Richard was ordained as an Elder at St Columba's Episcopal Church in Aberdour before moving to St Fillan's for eight years, where he also became an Elder. Richard also served as an Elder at Dalgety Bay for a further eight years. He now worships at Queensferry Parish Church.
Experience
Richard was a business consultant, specialising in change and leadership. More recently, he was a member of the Mission and Discipleship Council, and then the Faith Nurture Forum, along with being a Path of Renewal coach/mentor. Currently, Richard coaches six churches that are involved in implementing the Growing Young initiative. Richard is an ardent but failing Jesus follower.
Murdo Macmillan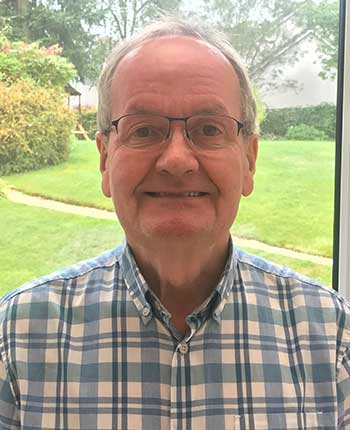 Ministry
Murdo is an Elder at Auchterarder Parish Church and previously Session Clerk in Martin's Memorial Church, Stornoway. He therefore brings experience of church in both a Highlands and Islands context as well as a rural central Scotland setting. Murdo is a member of the Faith Nurture Forum and several related groups. He previously served on the Mission and Discipleship Council, Council of Assembly and Convener of the Finance Group, together with a number of national Church roles, broader than just finance.
Experience
Murdo has a financial background in public practice as a Chartered Accountant in the Western Isles, and latterly in Harris Tweed. He also has non-executive experience in the NHS and the voluntary sector.
Anne Mulligan DCS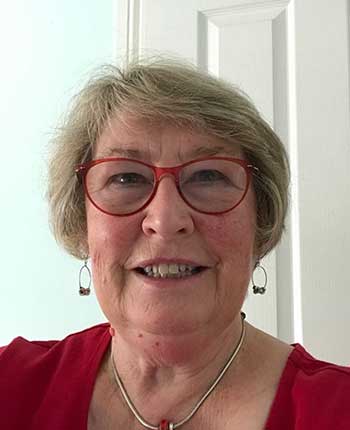 Ministry
Anne served as a Deacon in Cumbernauld for 13 years and then as a Chaplain in the Royal Infirmary of Edinburgh for 27 years. Anne is retired and a member of Mayfield Salisbury Parish Church in Edinburgh, where she shares in the pastoral care of her congregation.
Experience
Anne continues to be active in the Church, both nationally and locally, having served as Moderator of the Presbytery of Edinburgh, and has enjoyed visiting many of its congregations. Anne is a member of the Presbytery's Deployment of Resources Committee and is a former Convener of Pastoral Care. Anne has always enjoyed involvement in the training of students for various forms of ministry.
Rev Neil Urquhart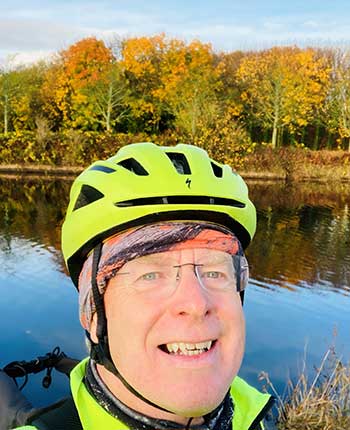 Ministry
Neil has been the Minister of Irvine: Fullarton Parish Church for 32 years. He tells us that the people of Irvine now face the major challenge of readjustment, which they are facing courageously and creatively.
Experience
Locally, through the rebranded outreach 'Fullarton Connexions', Neil has helped develop social enterprise and pioneering mission. He leads Irvine and Kilmarnock Presbytery's Pioneer Ministry Implementation Group, which, by God's grace, has recently mission mapped (identified existing mission and fresh opportunities for mission) and, using the Five Marks of Mission as criteria, affirmed and launched six (largely) lay-led pioneering projects. They now have a team of seven part-time mission pioneers (MDS) working in these situations.
Rev Fred Vincent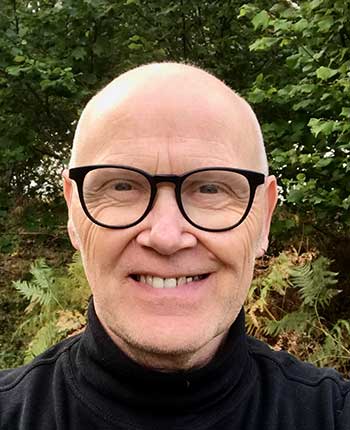 Ministry
Fred is a Minister of three rural congregations: Glenelg, Kintail and Lochalsh, in the Presbytery of Lochcarron-Skye. Fred states that he was welcomed to this place of fantastic people, twenty-six miles, door to door, between two churches and thirty or so Munros, in June 2021. Previously, Fred served on the Priority Areas team, with a remit for the General Trustees/ Faith Nurture partnership initiative, Chance to Thrive, which focused on encouraging "life in all its thriving fullness" by developing church buildings as appropriate resources for holistic mission.
Experience
Fred has a background in consultancy, community development, and Third Sector management. He also has experience of whole-time hospice chaplaincy, with a skills base that includes research, strategic-planning and development, fundraising and capacity-building.