Introduction to pastoral care
Exploring Pastoral Care - Why, What & How?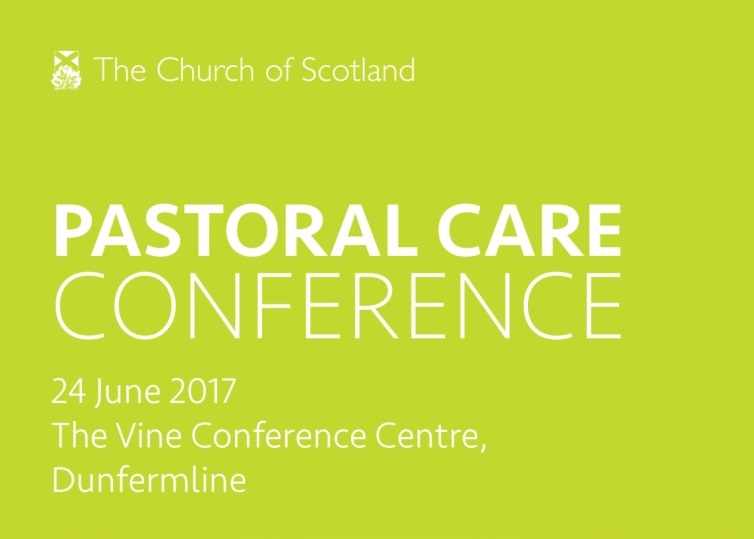 Learn: Pastoral Care Conference 2017 (Exploring Pastoral Care - Why, What & How?) was held with an aim to enthuse and inspire local congregations with a vision of pastoral care.
Pitched at an introductory level, Rev Dr Kenneth S. Jeffrey, Lecturer in Ministry Studies and Co-ordinator of the Centre for Ministry Studies at the University of Aberdeen, delivered talks exploring six questions of pastoral care - why, what, how, when, where, and who.
These questions helped delegates lay a firm foundation of understanding of pastoral care and to plan ahead the pastoral care ministry for their churches and communities.
Resources
These resources are the edited version of the conference contents. These will provide an excellent introduction to pastoral care and will work perfectly as a training resource for those involved/interested in pastoral care ministry in local congregations. The supplementary testimonies by delegates and gallery will deliver a little taste of the event. If you would like to learn more about pastoral care, then please view our recommended reading list.
Keynote talk from Ken Jeffrey
The following three videos are from Ken Jeffrey's keynote speech at the pastoral care event. To read the presentations alongside the videos or to view them separately, please choose from the links below:
Pastoral care stories in diverse contexts
The following speakers discuss their experiences of carrying out pastoral care in specific contexts:
Irene Gibson - Pastoral care in a priority area
David Logan - Pastoral care in a rural context
View presentation
Nara Nisbet - Pastoral care in an urban context
View presentation