COVID-19 funding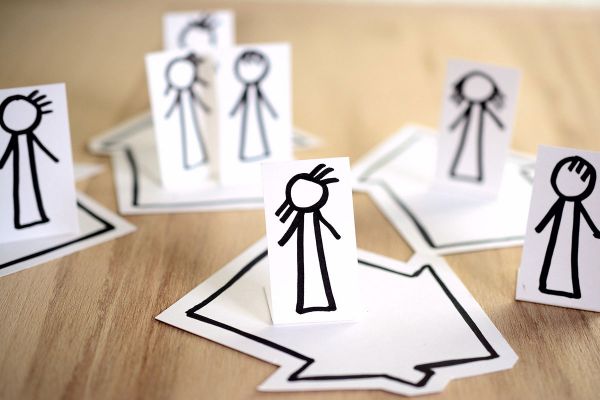 There are funds and awards available to groups that are responding to the Coronavirus pandemic in their communities. Learn more about them and how to apply.
**Updated to reflect changes in application deadlines and award amounts for some of the funds**
Before applying for new funding, you might want to speak to your existing funders as many are flexing grants to support current projects by relaxing targets, timescales and restrictions on funds.
If you are an existing grantee and are yet to hear from your funder, you should reach out to them. They will be understanding and will want to ensure you can continue to access help when needed.
Each funder will be slightly different and have different requirements in terms of reporting and what you can use the grant for, so it is important that you talk to them about your needs. It may be helpful to talk to them aboutyour business continuity plan and how you intend toadapt your usual ways of working to achieve impact despite the external restrictions.
The Scottish Government have also issued asupplier relief policy note, providing guidance to public bodies on options for payment to their suppliers, which will include third sector organisations with contracts.
Please note there are many grants and funds available for specific geographic area and projects. If you would like to find out more about the funding available and how to access them, please contact stewardship@churchofscotland.org.uk