Seeds for Growth
Are you looking to run a project aimed at delivering church growth? Perhaps developing a new form or fresh expression of church life or working with people aged 40 and under?
Then, the Seeds for Growth Fund may be for you.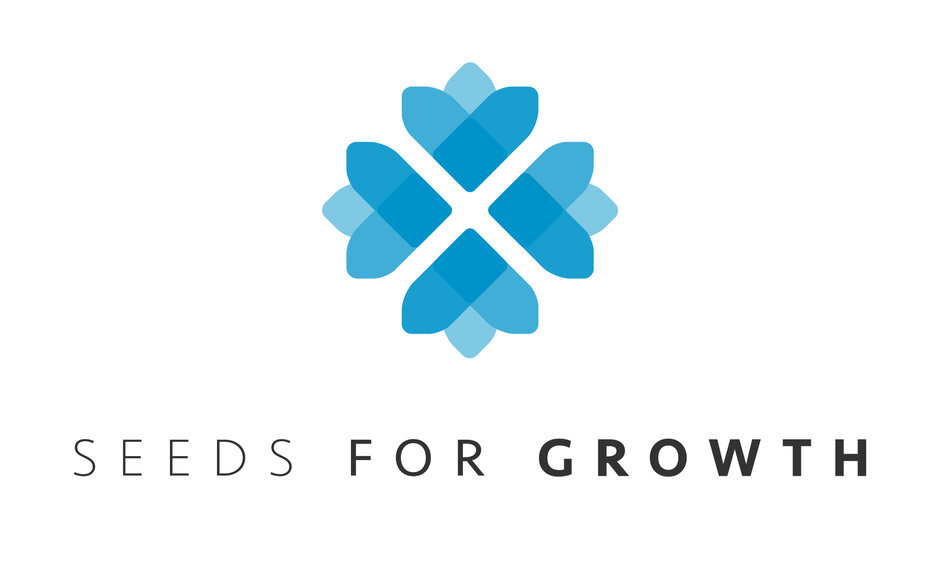 In these pages you will find more about the Fund and how to apply.
If you have any questions, please contact the Seeds For Growth Fund team at grants@churchofscotland.org.uk or call 0131 376 3682