Ecumenical relations - relations with other Churches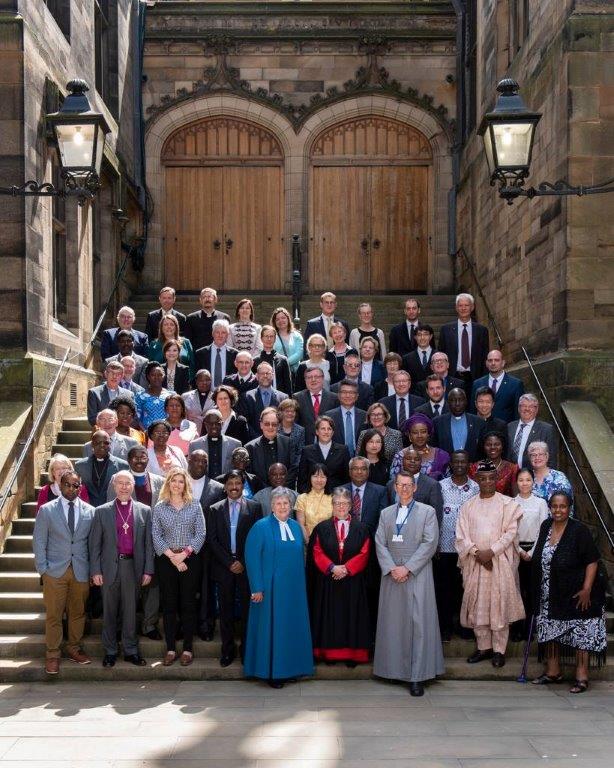 Ecumenism is the principle or aim of promoting unity among the world's Christian Churches.
The Church of Scotland believes that God calls us to celebrate and unite with other Christian denominations, both in Scotland and throughout the world. We therefore work ecumenically, wherever possible, engaging with other churches in a variety of ways at local, national, and international levels.
The Ecumenical Relations Committee is responsible for encouraging and enabling an ecumenical vision within the Church of Scotland.
Explore our resources section for information on ecumenical study grants, ecumenical baptisms, the joint study group between the Church of Scotland and the Church of England, and more.
The Ecumenical Policy of the Church of Scotland
The Ecumenical Policy of the Church, agreed in 2018, commits the Church to encouraging churches at local, regional, national and international levels to act together. This Policy applies except in cases where deep differences of conviction between churches compel them to act separately.
Read the Theological Basis of the Policy to learn more about its potential implications and to understand the theology behind the Policy.
The Committee intends to develop a strategy for how to implement the Policy, which will be brought to the General Assembly of 2019.
Our Global Family
The Church of Scotland works with a number of partners and churches throughout Scotland and across the world and is a member of the following Ecumenical Bodies.