Campaigns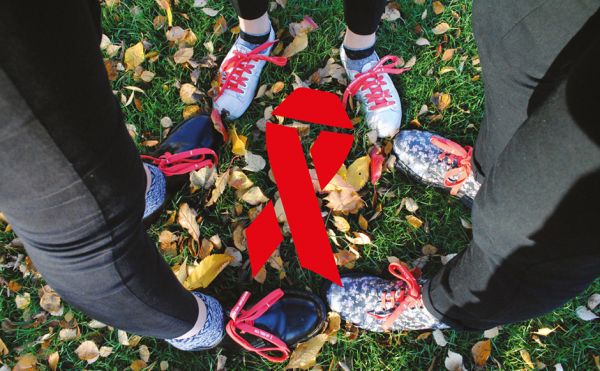 The Church supports and raises funds and awareness for organisations and projects both in Scotland and around the world.
We encourage indviduals and congregations to contribute to or participate in these campaigns in any way they can. This is an easy way to get involved in our world mission work.
Our current campaigns support work in the UK as well as Sri Lanka, Brazil, Tanzania, South East Asia, Malawi, Zambia, Egypt and Cuba. You can learn more about these projects, our involvement, and how you or your congregation can help at the links below.