Global Partnerships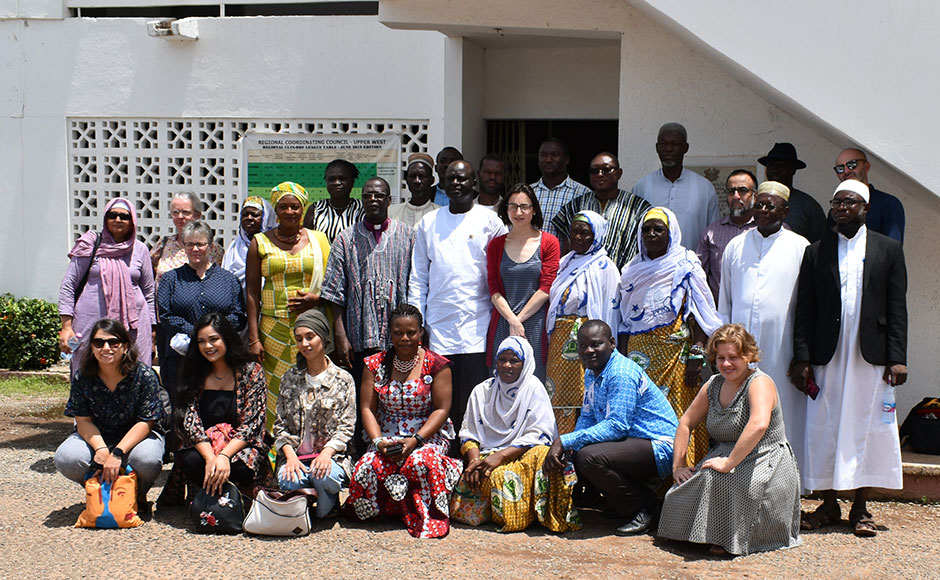 The Church's work beyond Scotland's borders.
Following the example and priorities of Jesus Christ, the Church of Scotland aims to participate in the Mission of God in the World. We do this by:
Working closely with partner churches around the world
Sending skilled, experienced Mission Partners to join our partner churches when requested
Twinning congregations or presbyteries from the Church of Scotland with a congregation or presbytery from the world church
We also work with partners both in the UK and abroad on fundraising and awareness campaigns. More information about the current projects we're involved with is available on our campaigns page.
Contact
Email us with any queries about our work.
Learn more