Partner organisations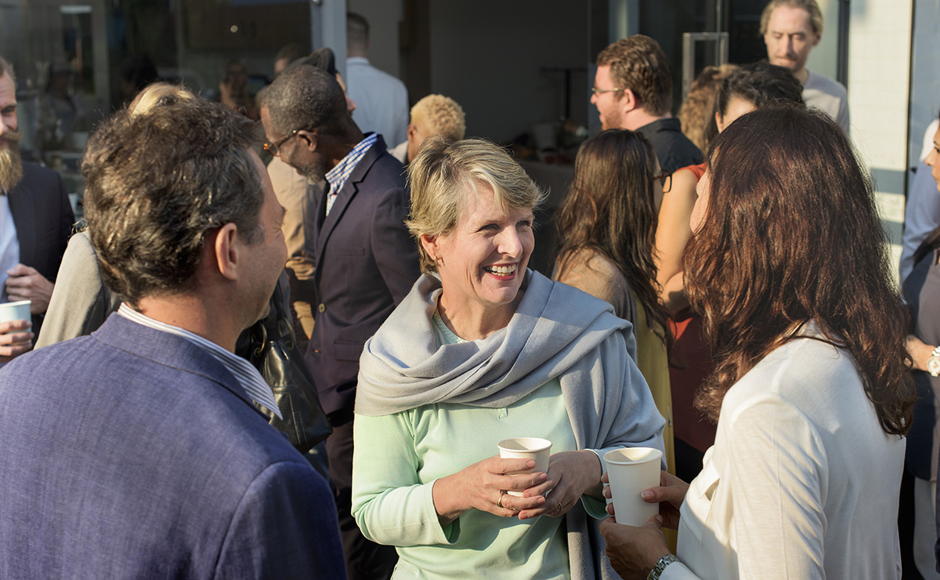 The Church of Scotland is committed to providing a platform for partner organisations to advertise any positions that are currently being recruited.
Please note that the vacancies advertised below are for external organisations to the Church of Scotland. Each vacancy will detail the appropriate method of application within the advert.
If you wish to advertise your locally funded post here, please email our web editor directly at jstevens@churchofscotland.org.uk
There are no vacancies with partner organisations at this time, please check back at a later date.
Organisations with regular job openings
The World Council of Churches (WCC) brings together churches, denominations and church fellowships in more than 110 countries and territories throughout the world, representing over 500 million Christians. View job openings with the World Council of Churches