Communication resources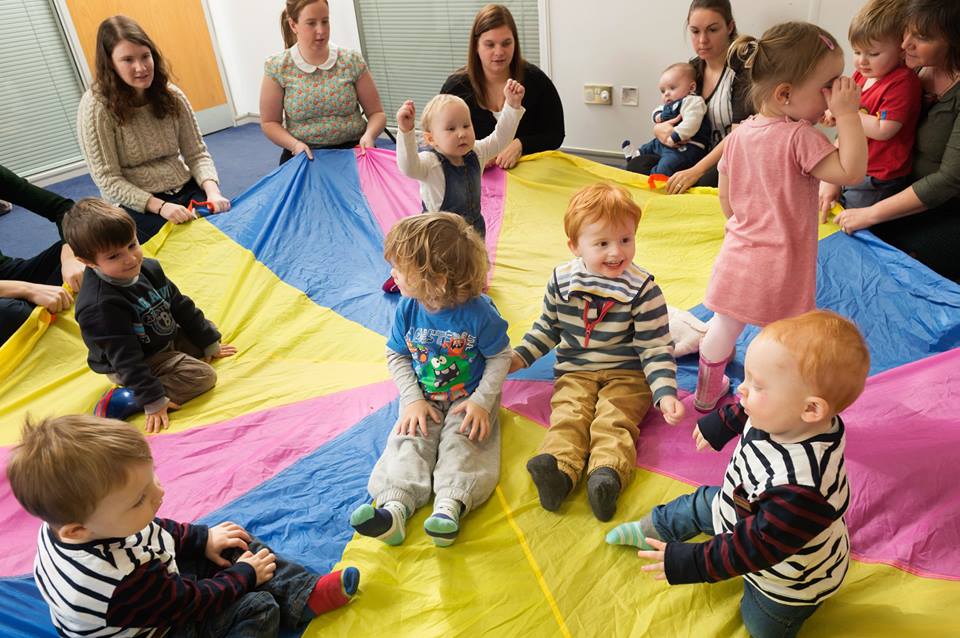 Why is the media important?
Good news stories help raise the profile of the Church and show how Christians are making an enormous contribution to local communities across the country.
Most communities have at least one local newspaper and/or local radio station where there are news reporters who will be interested in stories and events connected to your church.
What makes a good news story?
Something that affects a lot of people, or is moving, funny, out of the ordinary, brand new or particularly impressive
Be objective: if you would read this story perhaps other people would enjoy it too
Take a look at these recent examples of stories from local ministers and congregations
What to do if the media contacts you
Be polite and take their name and number
Say you will call back as soon as possible
Never say "no comment" - it's best not to reject our right of reply
Do not speak to journalists 'off the record' - anything that is said to a journalist could end up in print
If you are asked to be a spokesperson for the Church, the General Assembly has agreed to the guidelines in the department's policies and procedures.
Social media
Social media is a great way to build a sense of community and help people stay up to date with news.
Read our guidelines for churches using social media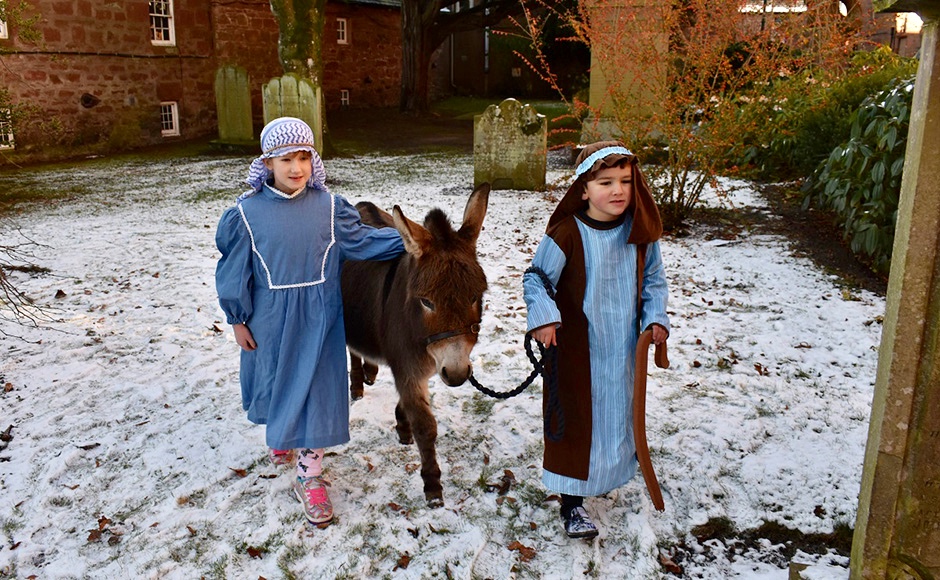 Photography
A good photo can make or break a story.
Please be careful about sourcing images to use in your story. If someone has taken a photograph, then ensure you have their explicit consent before you use it. If the image is coming from a professional photographer, you may need a license to use the image. Please check directly with the photographer.
If you look for any images online, be very careful: just because an image appears on a website doesn't mean anyone can use it. You can purchase stock photos from websites such as iStock, or find royalty-free images on Unsplash and Pixabay. You can typically use images that are under Creative Commons licenses, but check what the rules are around image use and attribution in this case.
Website policy
Our Church of Scotland website policy sets out the best practice for content, images, our brand, and who is responsible for content quality on the website.
Website style guide
We want to make sure that content on the site is clear, useful and accessible. This guide will help you create engaging content and addresses common questions about capitalisation, spellings and style.
More help
If you require further advice then please get in touch with our team.