Vacant charges
All parish minister posts in the Church of Scotland are included in the current vacant charges list.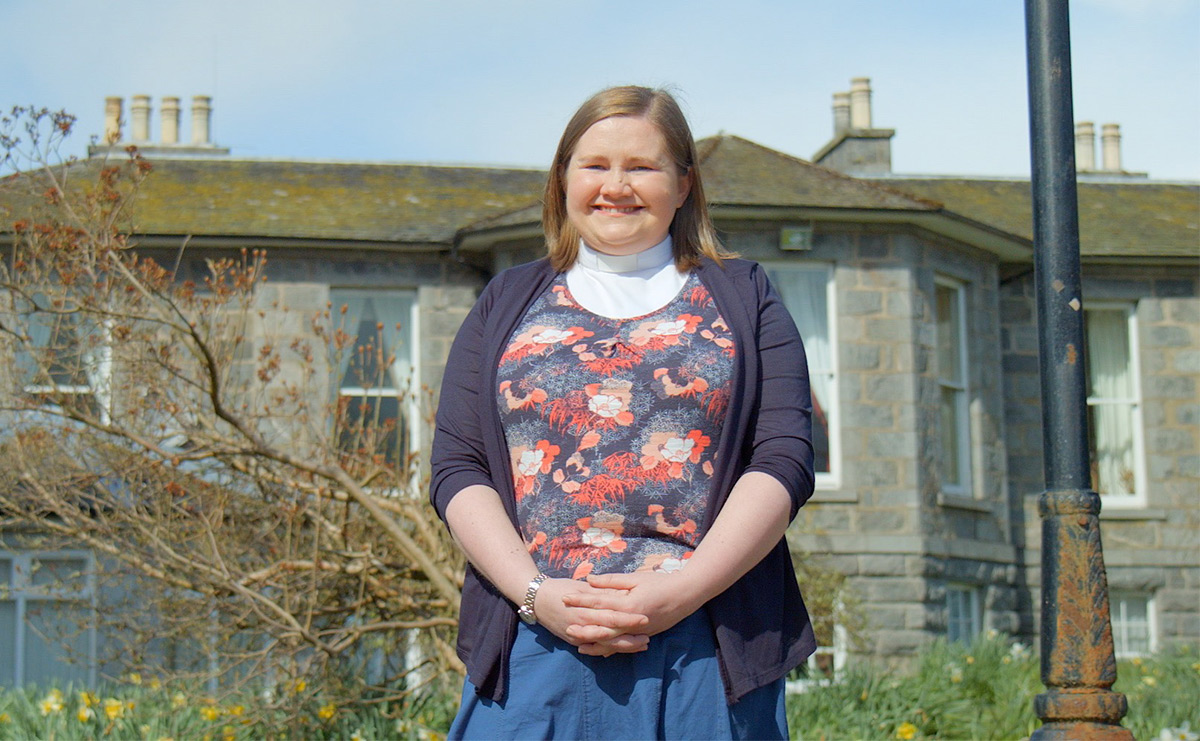 You must be an ordained minister of the Church of Scotland or graduate candidate to apply for any of these. Please contact the interim Moderator for each charge to apply.
Current vacancies
Ministers of other denominations
Ministers of other denominations who may be interested in vacant charges must first contact Faith Action for information about admission to Church of Scotland ministry.
Email Faith Action at faithaction@churchofscotland.org.uk or contact the Church offices in Edinburgh.
Filling a vacant charge
When a charge becomes vacant, an interim moderator and nominating committee are appointed to assist in finding a new minister.
For more information and guidelines for both, visit resources for ministries.