Stewardship Finance and Trusts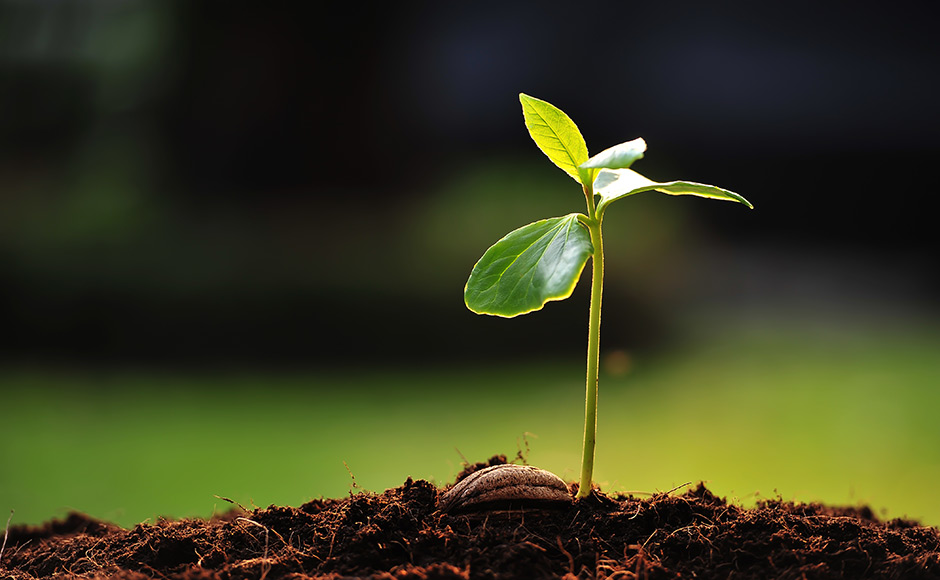 Teaching and promoting Christian stewardship; providing financial and accounting support to councils, committees, and congregational treasurers; and dealing with legacies and donations are some of the responsibilities of the Stewardship and Finance Department.
The department produces information about stewardship programmes for congregations, including leaflets on different aspects of Christian stewardship and Christian giving, and finance resources for treasurers and congregations, which includes advice on preparation of accounts and guidance for completion of OSCR returns. You can find out more about donating to the Church and Gift Aid here.
Funds administered by the Church
The Housing and Loan Fund was established by the General Assembly to help with the provision of housing accommodation for retired ministers and widows and widowers of ministers.
The Small Grants Fund provides grants of up to £1,000 for short-term project funding of between 3 and 12 months.
Trusts