Elections and Hustings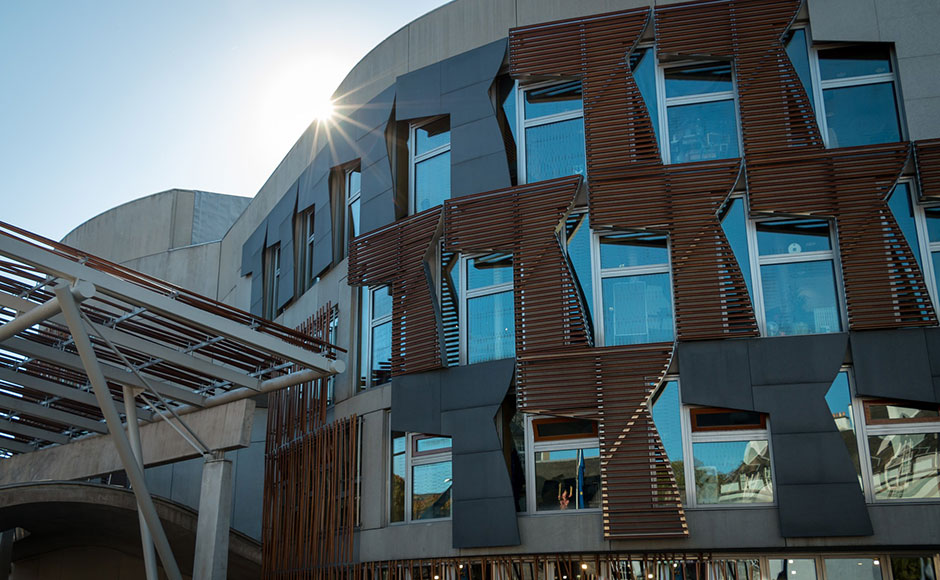 How churches can get involved in local and national elections.
Elections
Churches do not endorse or support individual candidates or parties, but as part of our commitment to the common good many congregations and Christian organisations support participation in democratic activity, including discussion and debate, the sharing of ideas and opinions, building relationships with candidates and elected politicians, voting, and praying for all those involved and affected by political decisions.
In the run-up to UK Parliament and Scottish Parliament elections, we will produce additional resources for congregations to assist in their thinking about politics and participation in the democratic process.
The next elections for the UK Parliament are due to take place on Thursday 2 May 2024, though it may be called sooner if the UK Government is able to repeal the Fixed-term Parliaments Act 2011 and chooses to go to the country sooner
The next elections for the Scottish Parliament are scheduled to take place on Thursday 7 May 2026.
Churches' Hustings
Local churches have organising hustings – election meetings – to allow the public to meet candidates and ask questions for many years.
Churches are often seen as politically neutral but committed to the wellbeing of society. They can provide a safe space for debate, and even secular politicians tend to be well-behaved and respectful when debating inside a church building!
We produced hustings guidance for the 2021 Scottish Parliament elections which may be of use for congregations if they are in a constituency facing a by-election.
Scottish Churches Parliamentary Office is administered by the Church of Scotland, Scottish Charity Number SC011353