Thy Kingdom Come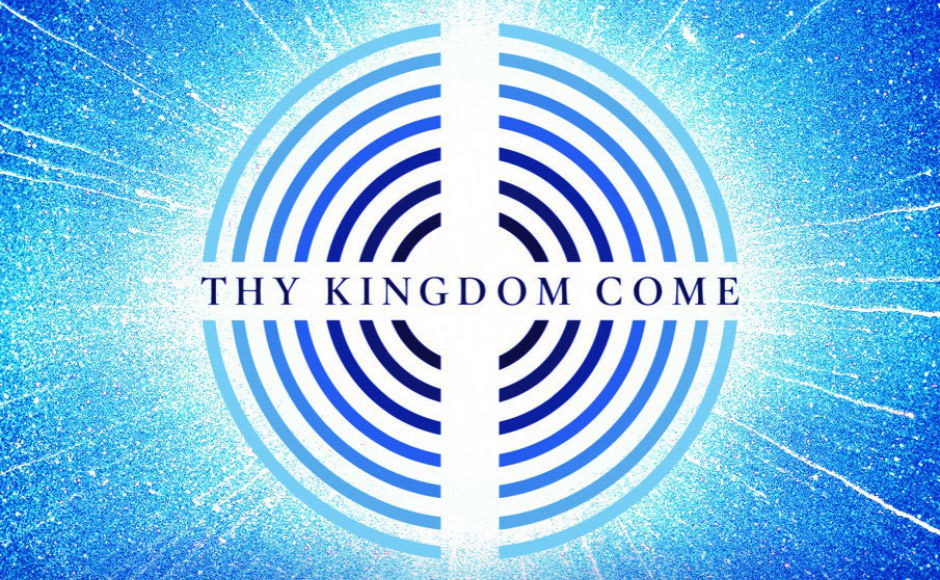 Thy Kingdom Come is a global prayer movement that invites Christians around the world to pray for more people to come to know Jesus.
From 30 May to 9 June, those who sign up to Thy Kingdom Come will be sent a daily email, with a Bible reading, podcast, and video reflection.
The campaign has developed resources for individuals, families and churches to get involved.
Invitation to join Thy Kingdom Come
The Very Rev Angus Morrison invites you to join Thy Kingdom Come. English and Gaelic transcripts are available to download.
Prayer Journal
Pray for five of your family and friends and join a wave of prayer happening all over the world. Use this journal to sketch and scribble your thoughts, prayers and any answers as you go through the eleven days.
Thigeadh Do Rìoghachd
Bi ag ùrnaigh airson còigear ded theaglach is charaidean, agus bi nad phàirt de shuaile ùrnaigh a tha a' gabhail àite air feadh an t-saoghail. Cleachd an leabharlatha seo airson do smuaintean, d' ùrnaighean 's na freagairtean a gheibh thu, a chur sìos air pàipear tron aon latha deug seo.