Thy Kingdom Come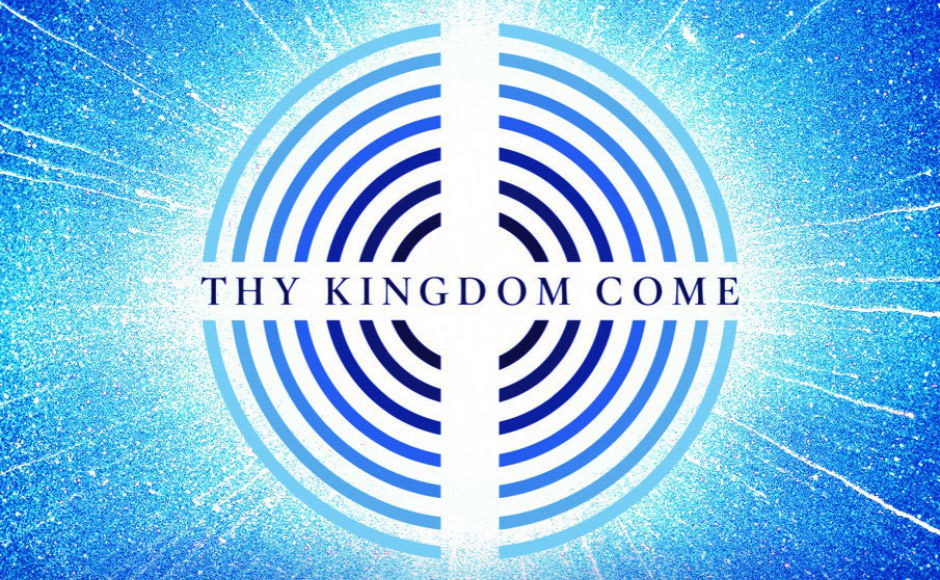 Thy Kingdom Come is a global prayer movement that invites Christians around the world to pray for more people to come to know Jesus. For 2022, the event will be held from Ascension Day on 26 May until Pentecost Sunday on 5 June.
Over the course of these 11 days, it is hoped that everyone who takes part will:
Deepen their relationship with Jesus Christ
Pray for five friends or family to come to faith in Jesus
Pray for the empowerment of the Spirit that we would be effective in our witness
Lord Wallace, the Moderator of the General Assembly, is encouraging everyone to take part this year and has sent a letter inviting congregations to embrace the event.
Resources and activities for all ages
Free materials that include a Prayer Journal, Novena, and daily videos for all ages are available on the Thy Kingdom Come website. Congregations are encouraged to use and adapt these materials. They can be downloaded from the Thy Kingdom Come website or ordered from cpo.org. Please note that although the resources themselves are free, postage and packaging costs will apply to those that are ordered from the Thy Kingdom Come website.
This year's activities include a Prayer Journal and Novena, both of which were written by Archbishop Justin Welby. The Novena is based on 1 Peter and focusses on a different verse each day, including illustrations to accompany each day's verse. Video reflections from a range of ecumenical leaders in the UK will also be made available, along with daily audio reflections, which cna be found on 24-7 Prayer's free 'Lectio 365' daily devotional mobile app.
The Prayer Journal will help you focus your personal prayers throughout Thy Kingdom Come, with short Bible verses, reflections, responses and prayers.
This year's resources for children, once again produced by Cheeky Pandas, include a special Jubilee-themed story book which is available for free (a small postage fee applies) to churches, schools and homes. Resources for schools and churches, including assembly plans and a Sunday school curriculum are also available. Cheeky Pandas have also created a series of animations based on the Fruit of the Spirit, the first of which will begin airing on The Kingdom Come's YouTube and Facebook channels starting at 4pm Sunday 8 May. Each animated episode has an accompanying activity pack and assembly pack, and the episodes will be available in BSL. Other resources have also been made accessible for children with additional needs.
Dedicated youth resources will feature a new series of video reflections produced by a leading Christian youth ministry.
Video
Lord Wallace, Moderator of the General Assembly of the Church of Scotland, speaks about the importance of prayer and encourages everyone to take part in Thy Kingdom Come.