Exploring the Bible with children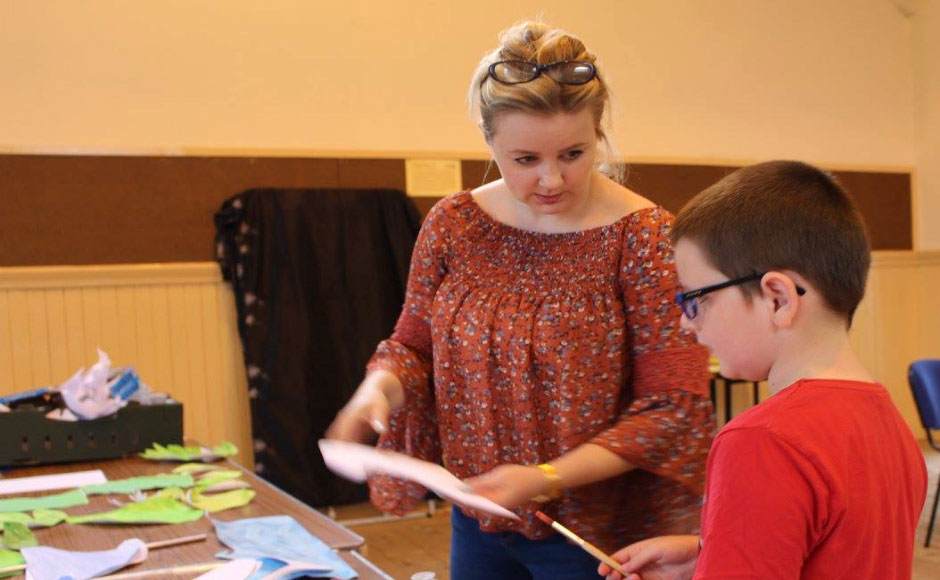 When choosing a Bible programme think carefully about the needs of your group, children and leaders.
Ensure you have looked into what the programme offers and evaluated its strengths and weaknesses. Talk to others who use the material. Don't be afraid to try new materials. There are often free samples to let you see the material and try it before you buy.
Light
Scripture Union's range of Light resources to help you run fun, flexible and exciting Bible-based sessions for children and young people. Perfect for Sunday School, Junior Church and youth group settings, Light equips you with all you need to teach and disciple your groups in a way that works for you, encouraging them to grow in faith, know the Bible, pray to God and develop a relationship with Jesus Christ. Searchlights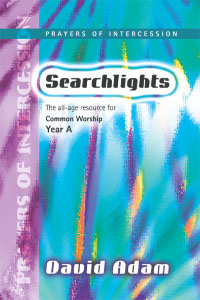 Searchlights
Searchlights is a lectionary-based resource with children's worship material for every week of the church year. Separate books are available for each age group containing photocopiable worksheets: Candles (infants), Lamps (6-10) and Torches (11-14).
ROOTS
Each week, ROOTS offers ways for children and young people to get to know and think about one of the readings from the Revised Common Lectionary – and to explore how it relates to their everyday lives.
The Roots magazine provides four pages of material for 4-11 year olds and one page for 11-14 year olds for each week. The material is prefaced by Bible notes, then divided into: scene setting, starter activities, Bible based activities, main activities, discussion ideas, prayer ideas, and details of resources. Within the 4-11 age band material is designed with different age gradations in mind, but is not designated by age.
Urban Saints Energize
Energize equips you to journey with young people from childhood to adulthood. There are Energize meeting plans for ages 3 to 18+ plus training and discipleship course and articles to support you at every stage - whether you are a new leader or have been investing in young lives for decades.