Legacies of Slavery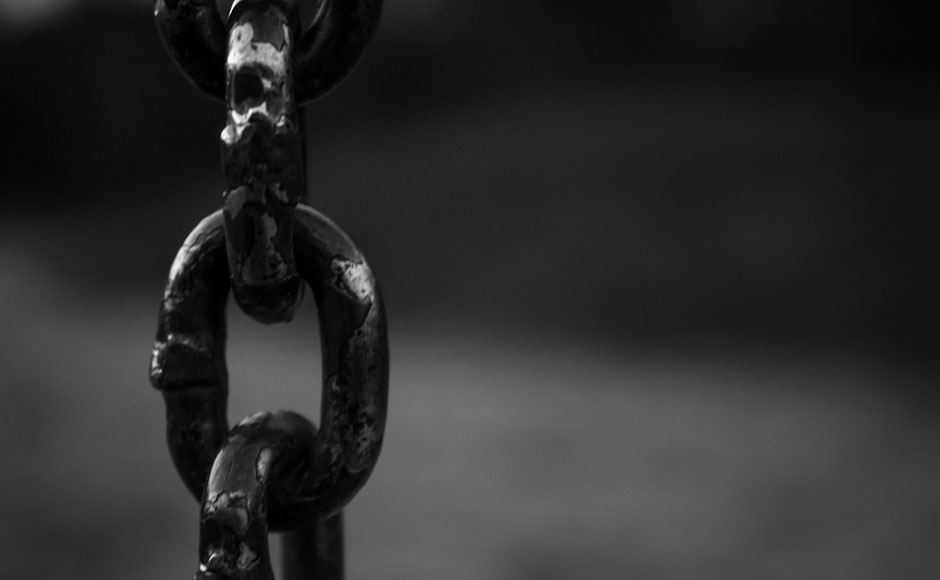 The Church of Scotland is carrying out research to explore the legacies of slavery and how it has shaped our Church.
We cannot talk about racism and transforming unjust structures in society without also considering the legacies of black slavery. The movement of black men, women and children across the Atlantic Ocean as 'chattel' in the 17th-19th centuries generated vast amounts of wealth and had a profound effect on Scottish society.
The practice of slavery helped to shape a worldview which saw black people treated as lesser than white people. Many of the offensive attitudes that fuel racist behaviors today stem from ideas and beliefs that were used to justify the transatlantic slave trade.
Researching the legacies of slavery and the Church
We are undertaking research to explore the legacies of slavery and the Church of Scotland to understand how slavery has shaped our Church. Over the next year the Legacies of Slavery Project Group is seeking answers to three questions:
What physical evidence remains in Church of Scotland buildings today that reveals involvement in the transatlantic slave trade?
To what extent did the Church of Scotland benefit both directly and indirectly from the profits from transatlantic slavery?
What is the cultural legacy of slavery in the Church today?
To start to answer the first and second questions we are currently in the process of examining our church buildings and our historical records. This is not a systematic audit, but the research will give us a broader understanding of the types of connections the Church has with slavery, enslaved people and slave owners.
To address the third question, we will soon begin a period of consultation to understand more about the contemporary concerns and experiences of people in our congregations. The Legacies of Slavery Project Group will report its findings to the General Assembly in 2023.
We acknowledge that this is a monumental task, and it is just one step on the journey to eradicating the scourge of racism. Our congregations can help us in this work by thinking about their own church's histories and the histories of their local areas through the lens of racial justice.
Modern-day slavery
This research is also complementary to our position on modern-day slavery and human trafficking. We believe in the value of every individual person, who is made in the image of God, and we know that the sale and exploitation of human beings is contrary to the will of God. The Church of Scotland has joined Christians across the world in the fight against modern slavery, and we support partners and other organisations who are working in rescue, prevention and rehabilitation.