Hear our voice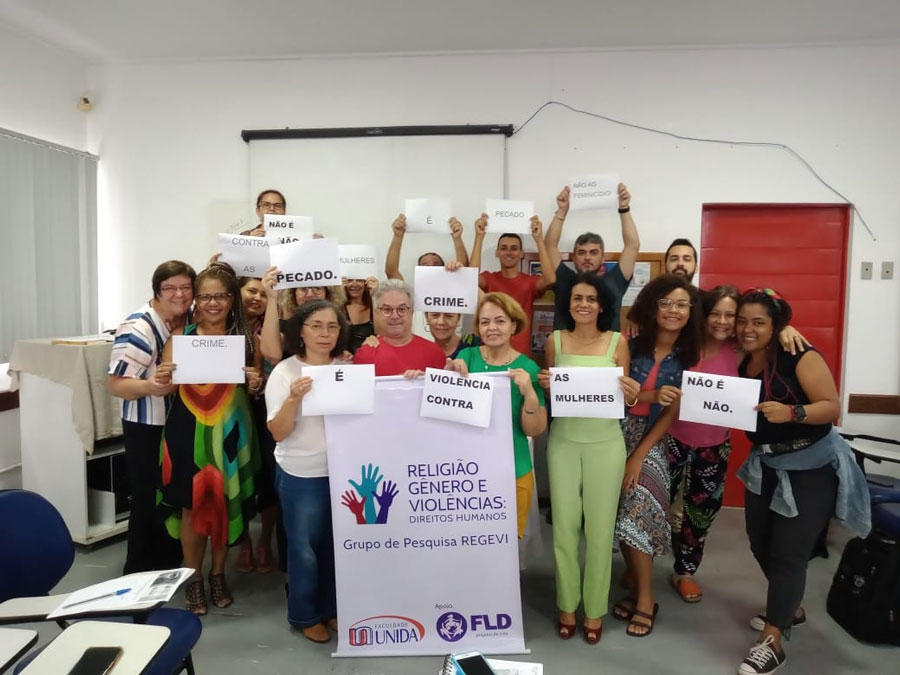 UNIDA – which means "together" in Portuguese – is at the forefront of pioneering education that transforms the lives of young Brazilians and develops future leadership for faith communities and for the wider society.
Its campus is located in the city of Vitoria, capital of the State of Espírito Santo, in the southeastern region of Brazil. An intentionally ecumenical ethos has been part of UNIDA since its founding and has become even more important recently with the rise of strong movements of religious conservatism, coupled with a host of political and ideological changes that have been sweeping Brazil, threatening to undermine the human rights of minorities.
Project details
"Hear our Voice: empowering young women for ministry and service" is a project at UNIDA designed to empower young women through theological education. The partnership with The Guild has three core elements:
Providing access to accredited theological education for young women through special scholarships
Equipping young women for leadership in churches, faith-based organisations and wider civil society through practical education
Mentoring young women through accompaniment and work placements.
Hear our Voice! has the goal of providing 3000 students with educational opportunities at affordable prices – often with scholarships – from low-income backgrounds especially women and Afro-Brazilians.
Contact
Rev Graham McGeoch: graham@fuv.edu.br
Website: friendsofunida.org
Video