Donate to the Guild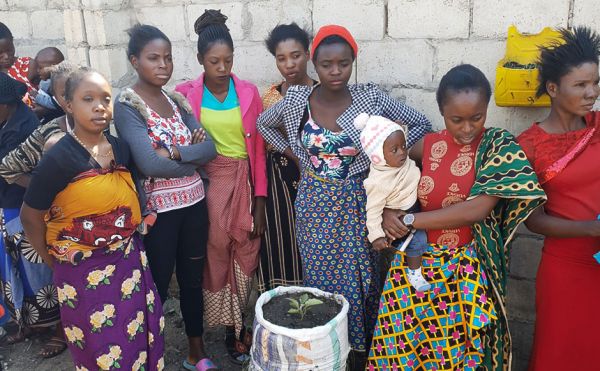 The impact of the global pandemic Coronavirus has forced us to stop Guild meetings and events, but the vital work and fellowship of the Guild goes on and is needed now, more than ever.
In communities across Scotland and beyond, Guilds continue to provide ministry, practical support and loving care to people from all walks of life.
Many in leadership in the Guild and in Guilds Together are reaching out by phone or online to provide fellowship, encouragement and support.
In addition, many Guilds are supporting critical community services such as supporting a local meals service to those who are lonely or isolated or are working in a community garden with their local Deaf Action group. A donation from you can help support the Guild's work in your area and ensure the Guild is sufficiently equipped and resourced to face these challenging times.
Whether you are a Guild member who wants to continue to support the work of the Guild or a friend to the Guild who is moved to contribute for the work of our project partners, we want to help you support the Guild in whichever way you feel led.
You can choose to give a one-off donation or donate every month. You can also opt to direct your gift to a specific partner project or contribute to the general funds of the Guild to enable us to support our members through this uncertain time.
Donate to a specific project