Finding the light in every child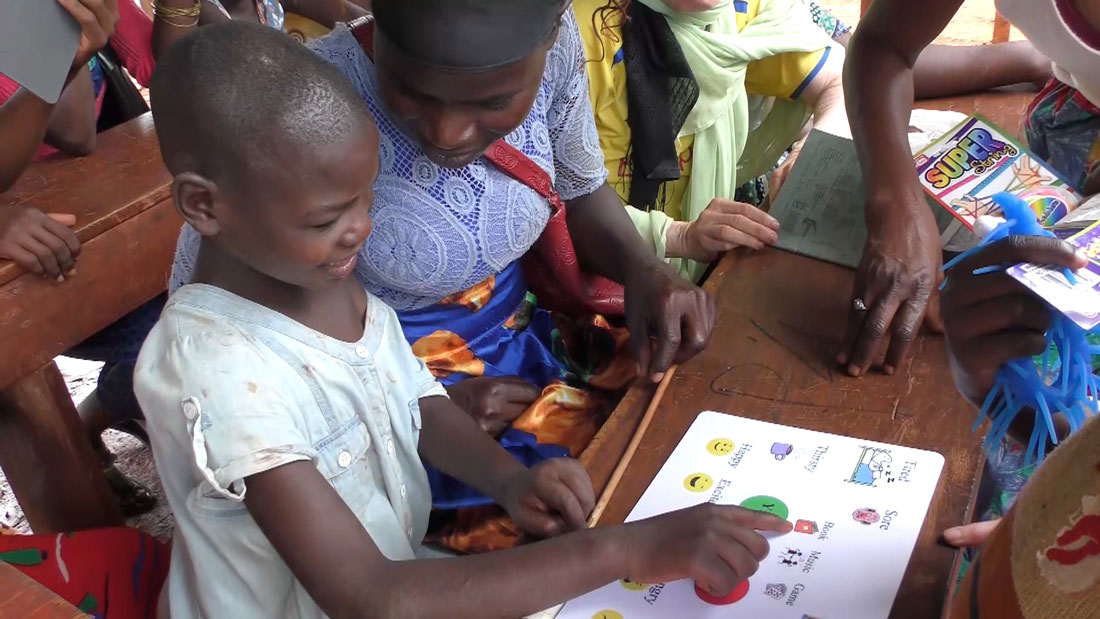 Starchild was founded by Michaela Foster Marsh, who set up the charity in memory of her adopted Ugandan brother, Frankie Marsh.
Project details
Finding the Light in Every Child project will address the challenges of stigma and myths related to intellectual and physical disability in Uganda. Many of these children and young people have been locked up, tied up and left in the dark. Starchild aims to build a holistic centre called the Sunflower Sanctuary. This centre will offer support, training and guidance to the most marginalized and help to prevent future generations of disabled people from being hidden in their communities and regarded as having no potential benefit to civil society. It is this lack of equality and inclusion that Starchild is addressing with the Guild and will be going forward in faith to bring these children out of the darkness and into the light.
Our new partnership with the Guild focuses on breaking down stigmas and myths associated with autism spectrum disorder and disabilities. Building and sustaining the Sunflower Sanctuary with the aim to promote education, livelihood opportunities, understand and increase family income, thus breaking the cycle of poverty, stigma and abuse. Specifically, this partnership will focus on three areas:
Growth in the understanding of Autism and disabilities
Growth in building and sustaining the Sunflower Sanctuary Holistic Centre and those participants of the project
Growth in outreach to other communities spreading the love of God by building bridges of inclusion and equality in society.
Contact
Michaela Foster Marsh: info@starchildcharity.com
Website: starchildcharity.com
Video