Chocolate Heaven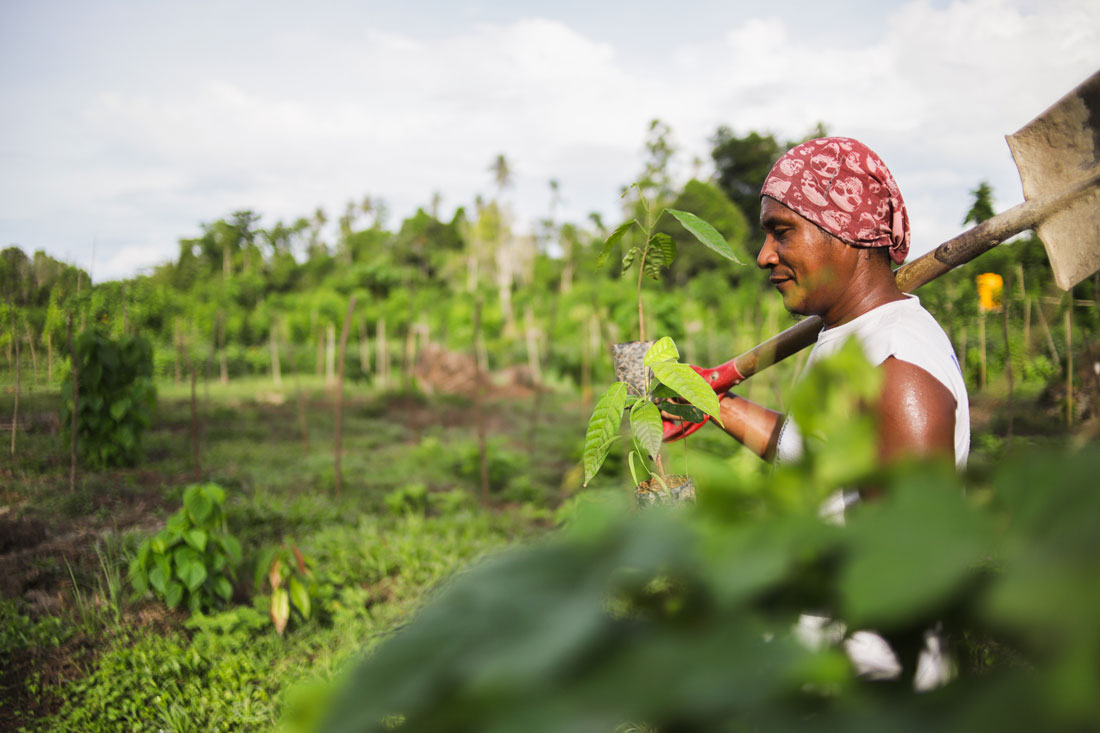 Chocolate Heaven is a small chocolate kitchen on a beautiful island in South East Asia, where Paul and Sarah, their children and their wider team, demonstrate the love of God to an unreached people group.
Chocolate Heaven is providing employment for chocolate makers, fair prices for local growers, producing and selling delicious chocolate in all the flavours we love— and also some wonderfully exotic ones! – and sharing God's good news with their employees and wider community whenever they have the opportunity to do so.
Project details
In the UK, Chocolate Heaven have partnered with Pioneers UK, a Christian mission organisation that focuses on taking God's Good News to those who have never had the opportunity to hear it. Pioneers UK is partnering with Chocolate Heaven to help raise awareness of their work, to encourage people to support them in prayer, to raise much needed funds to enable them to improve and expand the business and to bring blessing and hope to the workers, their families and the local community in this part of South East Asia.
Contact
Ruth Box: ruth@pioneers-uk.org
Website: pioneers-uk.org