Finding homes for vulnerable children
Home for Good are a Christian charity who are passionate about finding a home for every child who needs one. They work to inspire people to think about fostering and adoption. They also equip the Church to welcome these families and help support people on their journeys.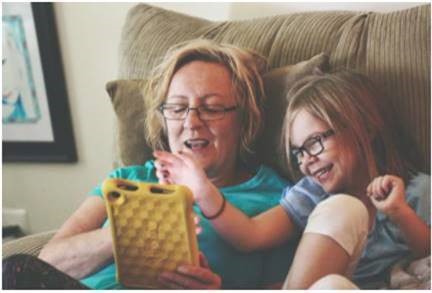 Project details
This project will allow Home for Good to reach all parts of Scotland and will also enable them to build their network of volunteers. Once trained, these volunteers can run events, offer training and build support groups which provide much needed encouragement for these families.
Together we want all children to find a loving home and this project will help us to do that.
Contact
Duncan Shelton: Duncan.shelton@homeforgood.org.uk
Rosie Campbell: Rosie.campbell@homeforgood.org.uk
Website: homeforgood.org.uk