Blether with Beat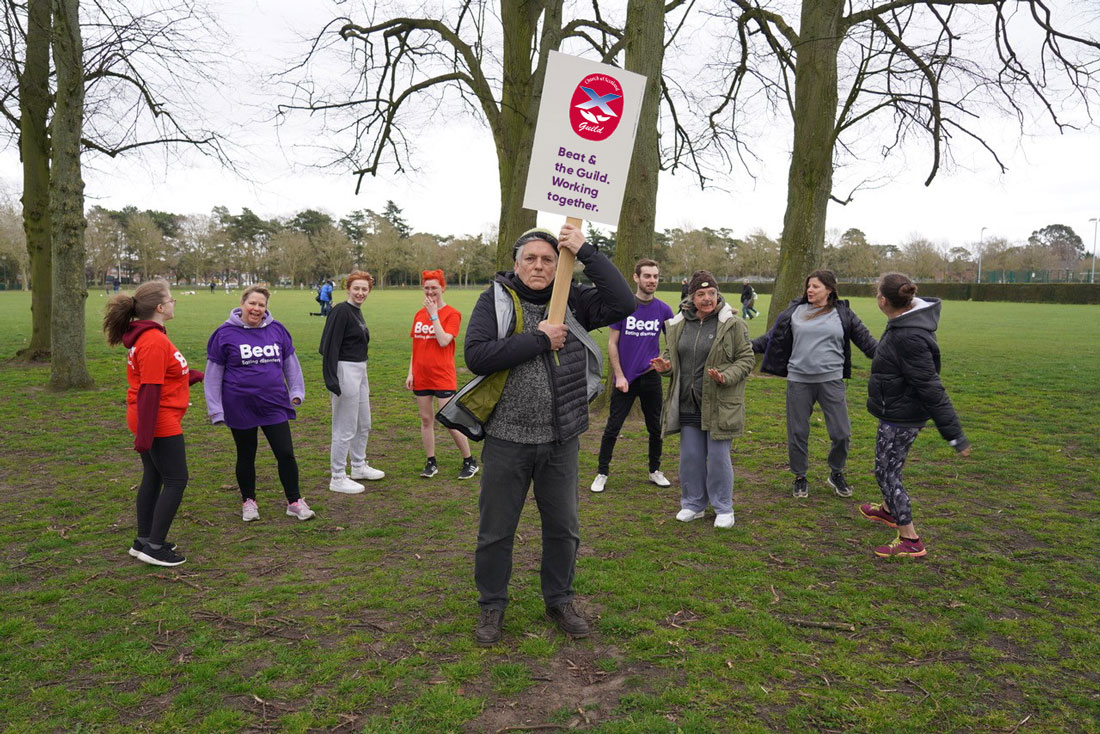 Beat is the UK's eating disorder charity. They exist to end the pain and suffering caused by eating disorders.
Around 1.25 million people in the UK have an eating disorder, with millions more supporting someone they know.
These serious mental illnesses can devastate and, too frequently, take lives.
Beat want to see everyone with an eating disorder get excellent treatment at the earliest opportunity, and those caring for someone informed and empowered to support their loved one. We know that this ensures the best possible chance of a full recovery.
Project details
Together we hope to help local communities in Scotland recognise the signs of eating disorders and understand how to support those struggling get the treatment they deserve.
At the heart of this project, are the powerful stories of those who have lived through the illness. Over the next three years, volunteers with lived experience will join Beat's training team to increase its impact, speak directly to decision-makers to demand greater action for those affected, and share their personal experience in local communities, as well as the message of hope that people can and do recover from eating disorders.
Contact
Sara Oliver: guild@beateatingdisorders.org.uk
Website: beateatingdisorders.org.uk