Church welcomes the Supreme Court ruling on Rwanda
Published on 15 November 2023
The Church of Scotland has welcomed the Supreme Court decision that UK government plans to deport asylum seekers to Rwanda are unlawful.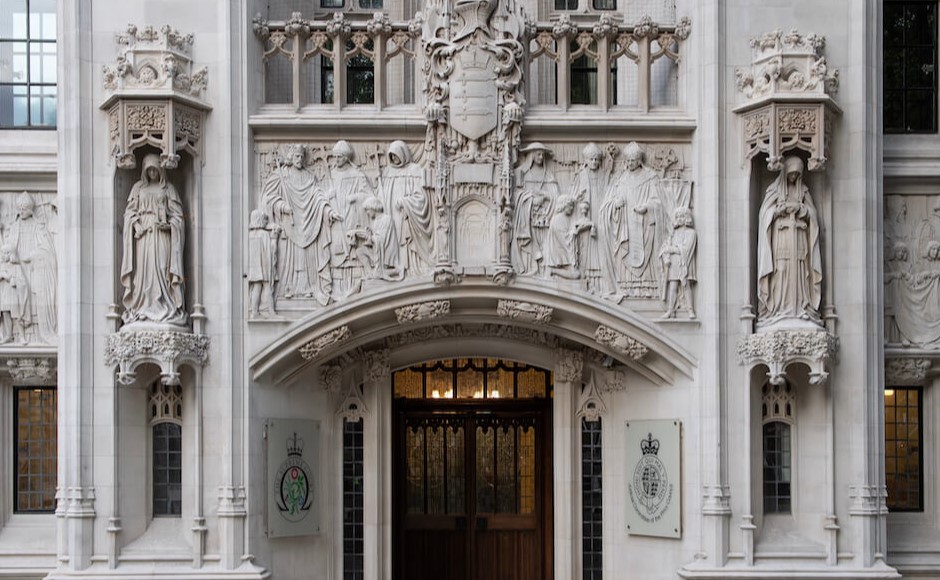 Emma Jackson, the convenor of Public Life and Social Justice, at the Church of Scotland said:
"The Church of Scotland welcomes the decision of the Supreme Court to prevent the deportation of people seeking asylum to Rwanda. The proposed plan would have been a breach of our human rights obligations and put at risk the safety of people fleeing from war and persecution. We oppose any attempt by the UK to negate its international responsibilities and to fail to play its fair part in the care for refugees.

"We encourage the Government to take heed of this ruling and rethink its approach to asylum and refugee policy. The UK has a long and proud history of welcoming people in need of protection. However these protections are under threat by the Illegal Migration Act, which if fully implemented would criminalise people in need of international protection and off-load our responsibilities to other nations. We reiterate the call made by faith leaders across Scotland to repeal the Act and to instead establish a fair and just asylum system that welcomes those who need protection and respects their dignity. This would be transformational for the wellbeing of people seeking asylum, and free them to make positive contributions to the communities in which they live.

"As people of faith, we strive to welcome the stranger, to offer hospitality, to love, protect, listen, learn, and show compassion. We stand together with refugees because it's who we are."