Church to re-examine opposition to Assisted Dying
Published on 24 May 2023 2 minutes read
The Church of Scotland is to re-examine its opposition to Assisted Dying.
Commissioners at the General Assembly voted in favour of exploring more deeply the diverse views held by Kirk members on the controversial subject.
The Faith Impact Forum had invited the General Assembly to reaffirm the Church's opposition to Assisted Dying.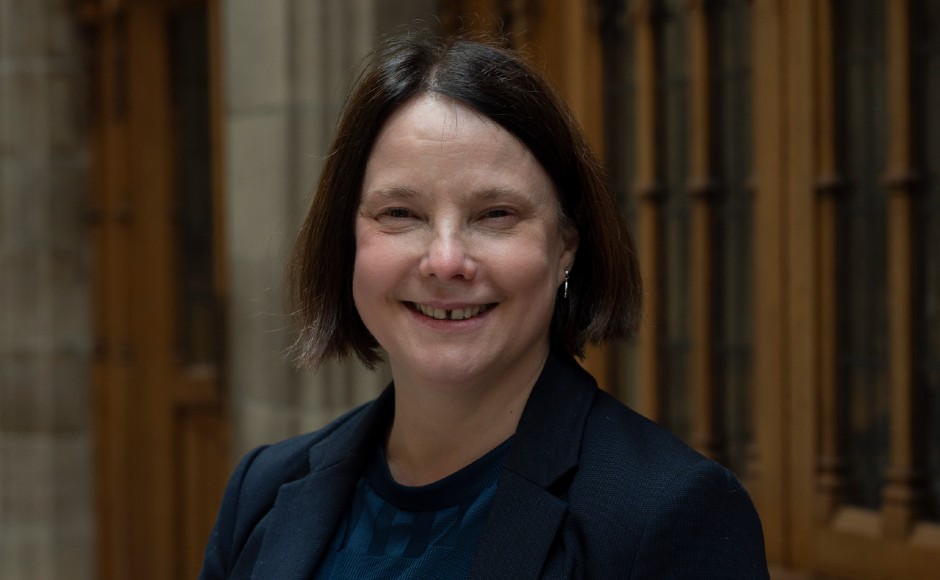 But following an impassioned debate, the majority of Commissioners backed a countermotion which expressed recognition that there is a range of theological views and ethical opinions on assisted dying within the Church.
It instructed the Faith Impact Forum, the Theological Forum and other relevant parties to explore such views and opinions and report to a future General Assembly.
The discussion comes against the backdrop of the introduction of the Assisted Dying for Terminally Ill Adults (Scotland) Bill to the Scottish Parliament for debate.
Space and grace
The countermotion was brought forward by Rev Jonathan Fleming, minister of Lyle Kirk in Greenock, following a motion initially tabled by Rev Tara Granados of Ibrox Parish Church in Glasgow.
Mr Fleming said: "I am grateful to Tara for raising this very emotive and challenging issue and to the General Assembly for agreeing to an exploration of the spectrum of views and opinions to take place and to report to a future General Assembly.
"Deeply moved by the stories of those who spoke at the Assembly, I felt compelled to bring a counter motion that allowed a window of space and grace to be created and for this to be discussed sensitively and thoroughly."
Reacting to the vote, Rev Karen Hendry, convener of the Faith Impact Forum, said: "The conversations that we had (in the General Assembly hall) were very deep and meaningful and took us to a very human place.
"Out of that we have got to a point where we can pause and think more deeply about this very important issue.
"This has opened up the dialogue, it is a very real and emotive issue for people.
"Everyone has experience of a loved one dying at some point and this is something that is important to all of us – what does it mean to have a good death?
"This is an opportunity to take some time and reflect on what that means to us and how we develop our thinking and faith alongside that.
"We hope we can explore these questions with the Theological Forum and others over the months to come and bring something to a future General Assembly."