Joy as Fife church opens new community hub
Published on 7 June 2022 3 minutes read
A Fife church has undergone a dramatic transformation to ensure that it meets 21st century mission needs.
Wellesley Parish Church in Methil has been working towards the vision of building a modern, flexible facility for the use of the whole community for the last 10 years.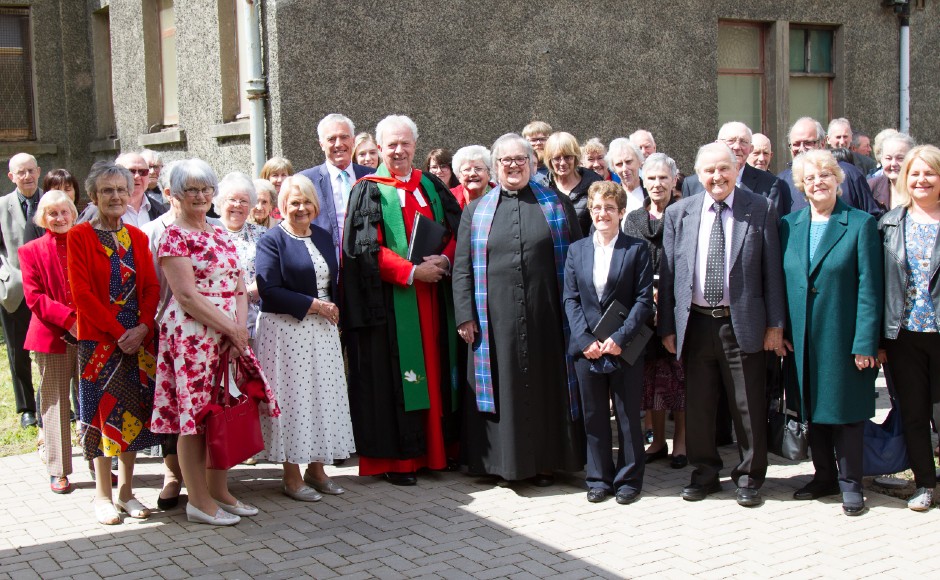 It has been a labour of love for the congregation and they were delighted when the new Wellesley Centre was formally opened and dedicated by Very Rev Dr John Chalmers.
It is located next to the church building and original hall.
Rev Gillian Paterson, minister at Wellesley Parish Church, said: "At last we have reached our goal of providing a wonderful facility for the people of Methil as well as our own groups and organisations.
"We have two meeting rooms, a large hall, lots of storage and an amazing catering kitchen which will be a super resource for large community events.
"We always wanted to be at the hub of the Methil community and now we feel that with these amazing projects we will be at the heart of all that happens here.
"We want to be supportive, encouraging and helpful and these resources enable us to be that as well as a listening ear for people of all ages."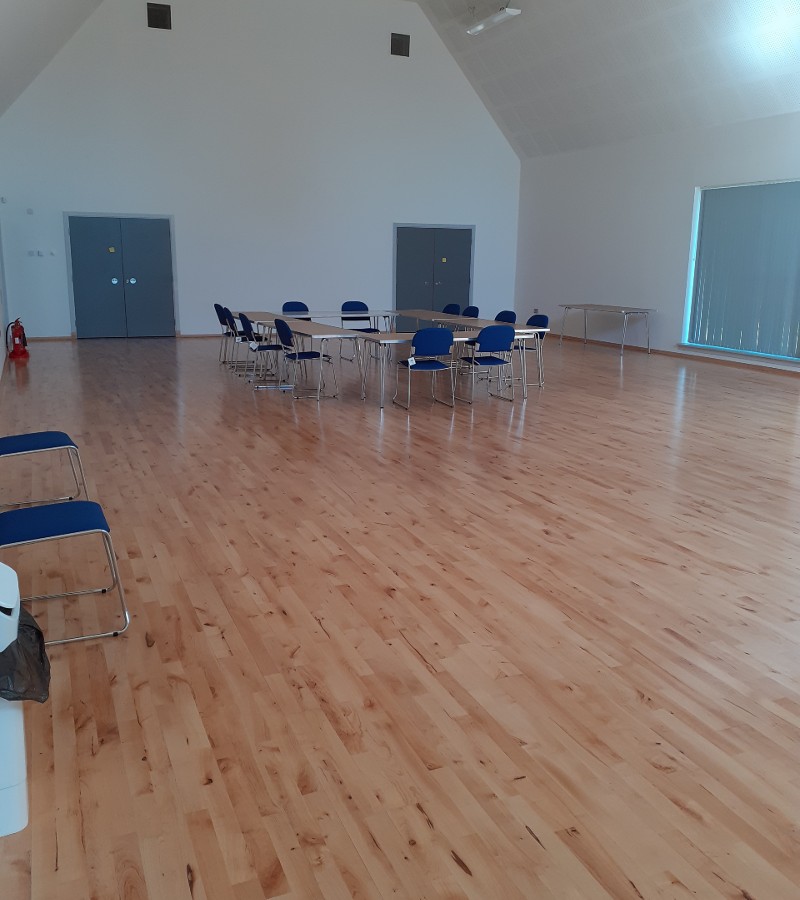 Wellesley Parish Church is a Priority Area congregation – a parish which sits within the 5% most deprived rankings in the Scottish Index of Multiple Deprivation (SIMD).
Last month, the General Assembly reaffirmed its steadfast commitment to supporting the poorest people in society at the "heart of all that it does".
It stressed that supporting the most marginalised is the "gospel imperative of the whole Church, not just the Church in the poorest places".
Mrs Paterson's explained that the congregation decided to proceed with a new build rather than an extension to the old church hall and a fundraising appeal began in the summer of 2014.
She said Dr Chalmers launched the appeal while he was Moderator of the General Assembly in 2014-15 and returned to formally open the Wellesley Centre on the 29th of May.
Mrs Paterson said: "Eight years of fundraising through events, concerts, sponsored events and numerous other ideas led the congregation to raising £500,000 and the remaining £700,000 cost came from grant funding which the congregation worked extremely hard to secure.
"It was a monumental effort by this Priority Area charge but the team were determined to achieve their goal and with the dedication of weekly and monthly giving by members they finally got there."
Construction work began in July 2019 and the project was originally expected to take 40 weeks to complete but it was delayed for a variety of reasons and then the pandemic struck.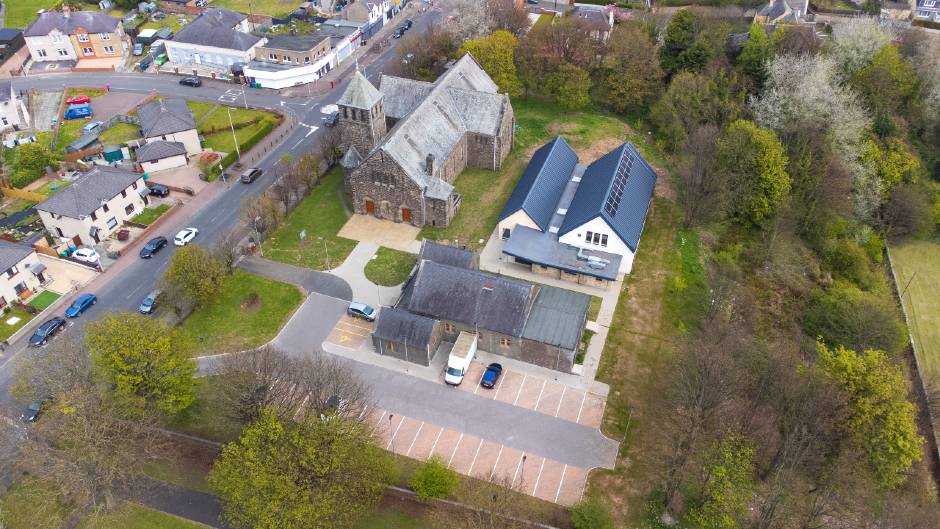 Mrs Paterson said: "Delays and the COVID-19 lockdowns allowed another idea to come to fruition with the opening of the Hope Chest community project.
"This is a furniture, household goods and clothing project that is led by a team of volunteers and is based in the old church hall.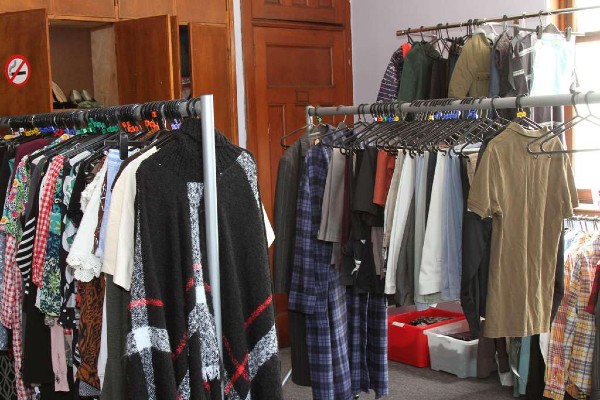 "The Hope Chest supplies goods on a referral basis to people in most need in the Levenmouth area and it has already helped countless people who are living in an area of high deprivation."
The Hope Chest was officially opened by Very Rev Dr Russell Barr on the 19th of May.
He is a former Moderator of the General Assembly and founded a charity called Fresh Start in Edinburgh which inspired the new service.
The Hope Chest is open Monday to Friday from 10am to 3pm.
Connected to Cramond Kirk in Edinburgh where Dr Barr served as the minister until he retired in 2020, Fresh Start provides starter packs for people who have previously been homeless so they can transform a house into a home.
He was Moderator from 2016-2017 and used his time in office to urge politicians across the party divide to do more to tackle homelessness, which he described as a "scourge" on society.
Presbyteries are currently involved in mission planning work to determine the future shape of the Church of Scotland and to ensure that buildings are "well equipped spaces in the right places".