Israelis and Palestinians urged to bring an end to violence
The Church of Scotland has urged Israelis and Palestinians to step back from the brink and show restraint.
Deeply concerned about the growing violence in Jerusalem, Gaza and across Israel/Palestine, it is calling on the UK Government to use its influence to help bring an end to the current situation.
Very Rev Dr Susan Brown, convener of the Faith Impact Forum, said "violence only breeds violence" and the events earlier this week at the Al Aqsa Mosque in East Jerusalem were "deeply alarming".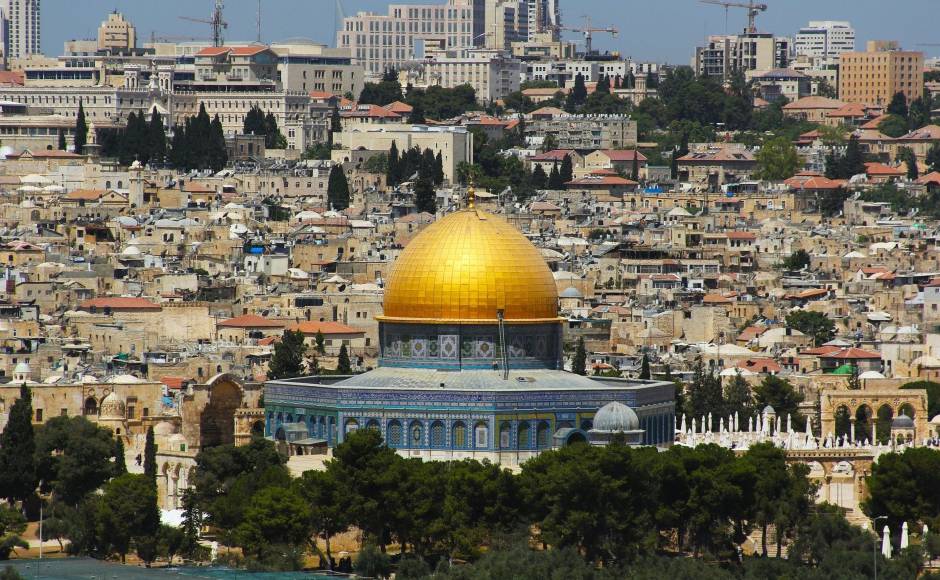 The Church of Scotland has a long history of supporting people and advocating for peace in the region in political and religious arenas.
It works closely with partners including the Evangelical Lutheran Church in Jordan and the Holy Land.
Bishop Sani Ibrahim Azar said: "As a religious leader in the Holy City of Jerusalem, I urge all parties involved to respect the status quo (which guarantees access to holy sites during religious celebrations), to act responsibly and calmly, and to preserve human life at all costs.'
The World Council of Churches has supported the Bishop's call and the Church of Scotland joins them in calling for all to refrain from further violence, and from all provocative and destabilising actions.
Structural injustice
Dr Brown said: "The planned forced evictions of Palestinian families from the Sheikh Jarrah neighbourhood of Occupied East Jerusalem not only dispossess those living there of their homes, dignity and human rights, but represent a major obstacle to ending the occupation and achieving a just peace for all.
"Whilst the grievances on the part of the Palestinian people stem from the structural injustice of the ongoing occupation, where land expropriation and home eviction orders force Palestinians off their land and out of their homes, violence, and the incitement to violence is never the solution.
"Violence only serves to breed violence, and to fuel continuing intolerance and hatred.
Just peace
Dr Brown said the Church of Scotland, which has two congregations, a school, guesthouse and hotel in Israel, will continue to work with its Jewish, Israeli and Palestinian partners on the ground.
"We do so in the hope of achieving a just peace for all until the dignity and human rights of all those living in this deeply asymmetrical and intractable conflict can be equally respected," she added.