General Assembly to consider legislation on same sex marriage
This year's General Assembly will bring forward prepared legislation which could ultimately allow Ministers of Word and Sacrament and Deacons to conduct same sex marriages.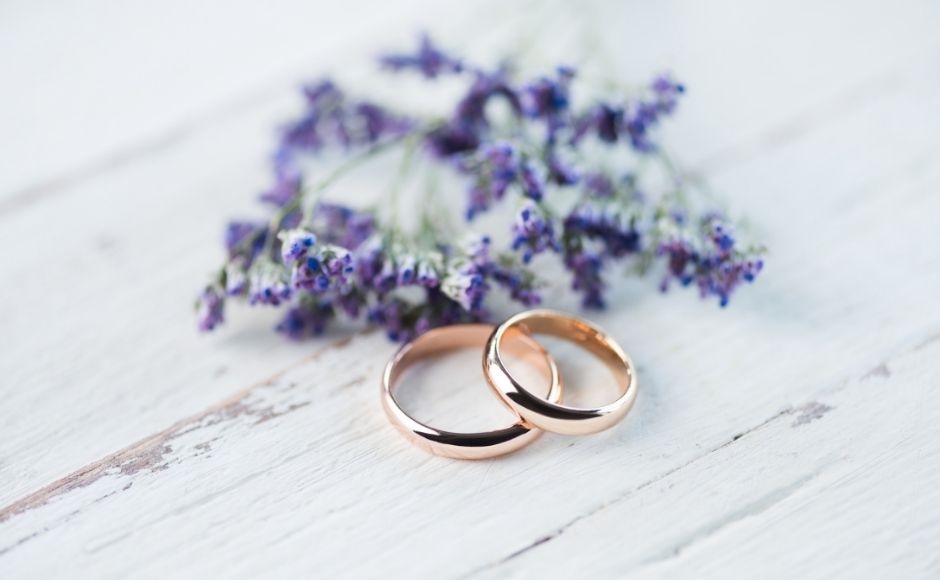 Under this new proposed Act, brought forward by the Kirk's Legal Questions Committee, ministers and deacons would be one step closer to applying for a license to become authorised celebrants for same sex marriage ceremonies.
However, under the over-arching terms of the committee's proposed legislation, no-one would be required to participate in the solemnisation of, or be involved in the arrangements for, a same sex marriage unless they explicitly wished to do so.
Rev Dr Grant Barclay, the convener of the Legal Questions Committee, said:
"The committee recognises that there are diverse views on the subject of same-sex marriage. We are committed to ensuring that any resulting debates on this subject are held in a spirit of humility and grace, that the tone and tenor of discussions are civil, and that people are respectful of those who hold opposing views.
"The proposed Act makes clear that no-one who does not wish to be involved in the celebration of same sex marriage shall be required to do so, and this principle of protection and accommodation runs throughout the committee's thinking in drafting the legislation.
"Following presentation of this draft legislation, it is for the Assembly to decide what, if anything, to do with it. The Legal Questions Committee offers no theological view on the issue, and it shall be for the Assembly to determine what steps are now taken."
This comes following the 2017 General Assembly, when the Legal Questions Committee was instructed to undertake a study of the matters which would require to be addressed in any proposed future legislation. Following that year's Assembly, a sub-committee was formed on same sex marriage. Members have since met regularly and, following a debate at the 2018 General Assembly, were instructed to prepare the proposed legislation being presented this year.
If adoption of the draft legislation is agreed by the Assembly, it will then be shared with all presbyteries for their consideration under the Church of Scotland's Barrier Act 1697, with all responses to be returned to the Principal Clerk by no later than 31 December this year.
A copy of the full draft legislation and supplementary report is now available on our website.
Watch this year's General Assembly
This year's General Assembly is to be held from Saturday 22 May until Thursday 27 May, with commissioners and other attendees joining together remotely from across Scotland and around the world.
As in October 2020, the Assembly will be live streamed so those who are not commissioners can still watch the proceedings through our website.
The Blue Book reports (i.e. overviews of each Forum or committee's work over the last year, as well as their future plans) are available to read on our General Assembly pages.
You can also keep up to date with all the goings-on each day through our news coverage, Facebook and Twitter pages.