General Assembly 2021 will be held online in May
Published on 8 January 2021
The Church of Scotland General Assembly for 2021 will be held online for a second year. The annual event will begin on 22 May with commissioners and other attendees joining together remotely from across Scotland and around the world.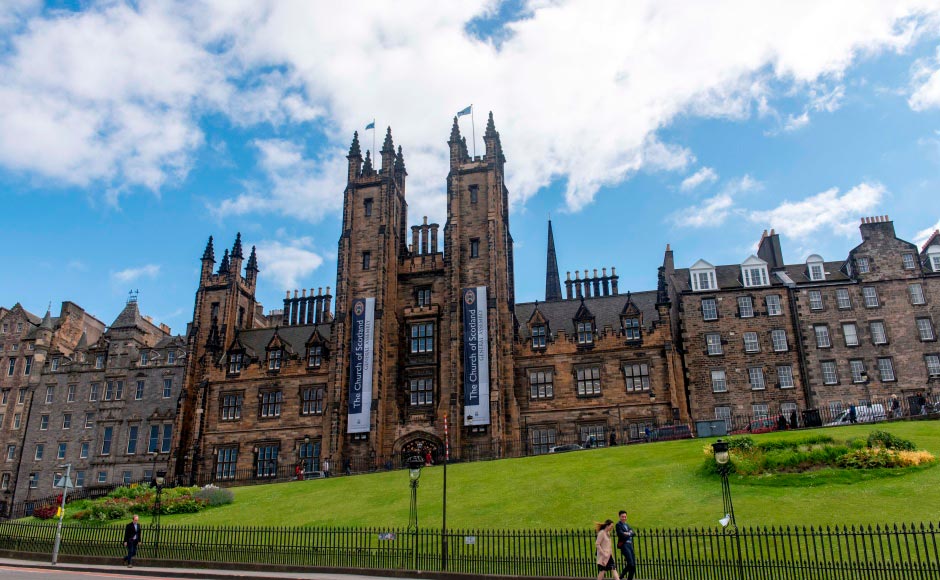 Rev Dr George Whyte, Principal Clerk for the Church said:
"We regret that we cannot join together in person as usual given the uncertainty about the Covid restrictions that may still be necessary this spring. However we intend to make our online experience as good as it possibly can be."
In ordinary times the event brings around 800 commissioners and visitors to Edinburgh to debate on Church matters and the issues of the day.
Details of the 2021 General Assembly are still being finalised and more information will be released in the coming months.
Find out more on the General Assembly pages.