Church proposes alternative to UK Government asylum reform plans
Protecting human life and dignity must be at the heart of future UK asylum and refugee policies, the Church of Scotland has said.
Welcoming the stranger and loving your neighbour as yourself is at the core of the Christian message and ought to be extended to all those fleeing danger and seeking sanctuary in this country.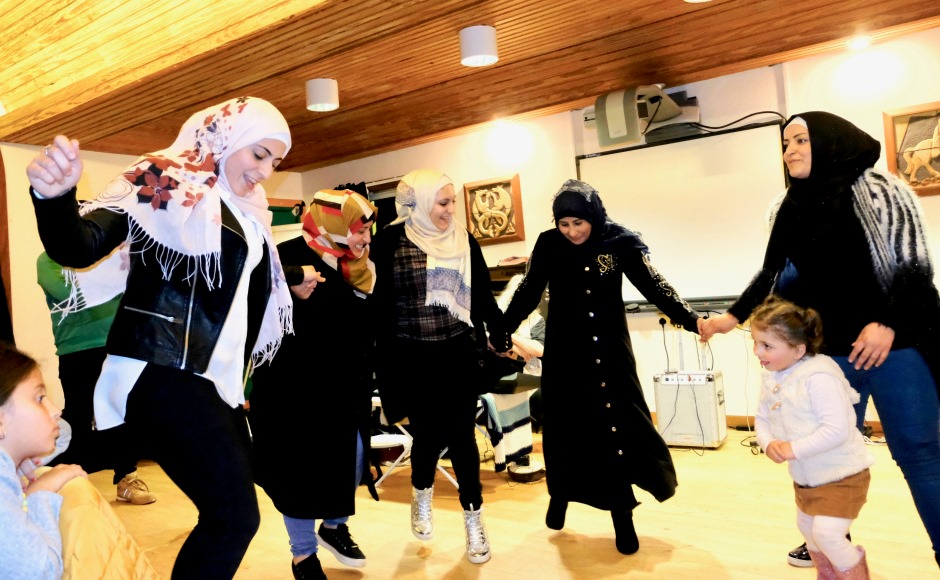 The Church said the UK Government should scrap any policy that "exploits people's fears of the outsider".
Very Rev Dr Susan Brown, convener of the Faith Impact Forum, spoke out ahead of the announcement of a new sovereign borders Bill in today's Queen's Speech.
She said the proposals, set out in a consultation paper called the 'New Plan for Immigration', cause harm and suffering and breach the obligations of the UN refugee convention.
Welcome and friendship
Dr Brown said: "Our congregations and communities across Scotland are enriched by the contribution and presence of people from all over the world, including asylum seekers and refugees.
"As a Church, we proclaim a message that 'all are welcome' and that it is important that those who are in a position to offer assistance and sanctuary to fellow human beings in need should do so.
"We also know that the encounter and friendship that can develop between people of different cultures, languages and backgrounds brings benefit to receiving communities as well as to New Scots.
"It is why we are urging the Government to think again and listen to asylum seekers and refugees, organisations that support them and people in receiving communities working to provide welcome and friendship."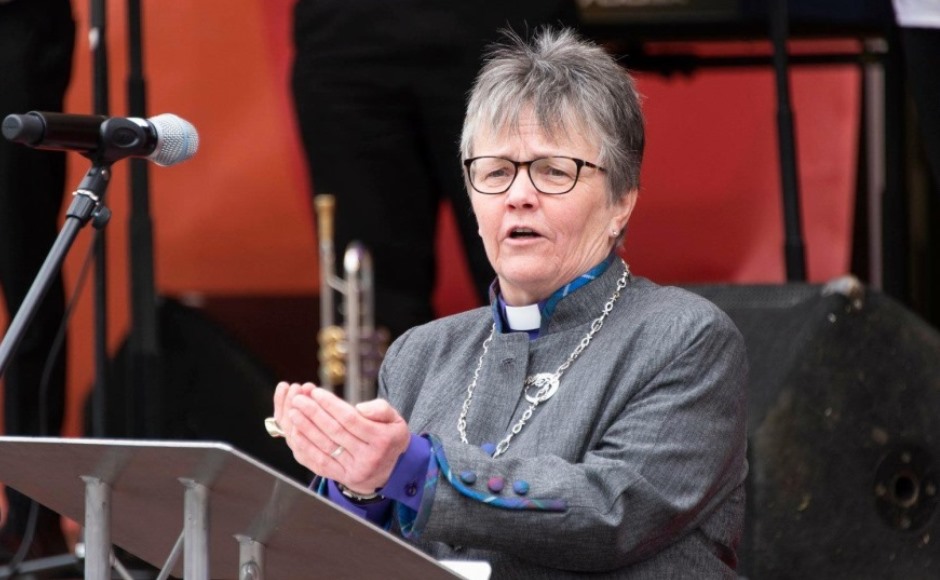 Dr Brown said the UK Government makes bold claims about how their plans will deter people from seeking asylum in the UK but provides little evidence to back up proposals nor is there any assessment of what the impact of the changes will have on individuals.
"It is a sad fact that in our broken world forced migration is a reality," she added.
"UK Government ministers might wish for people to stop trying to cross the English Channel but when there is still conflict and injustice in the world then there will always be those wanting to seek sanctuary from war and suffering.
"We cannot close the door and instead we need to call out this policy for what it is - xenophobic populism which exploits people's fears of the outsider.
"What we need is political leadership which acknowledges and allays people's concerns and promotes the importance of human life and dignity.
"This means giving asylum seekers the right to work, ending the use of barracks and hotels for accommodation.
"Establishing safe passage routes or humanitarian corridors to the UK for those that need sanctuary, putting a time limit of 28 days for how long someone can be held in immigration detention and increasing support for individuals to alleviate destitution and poverty."
Wrongheaded plans
In addition to the submission of views to the consultation process, the Church of Scotland has signed two open letters to the UK Government.
The first letter, signed by 75 Scottish civil society organisations, will ask the Prime Minister for a fairer and more human asylum system in partnership with devolved governments in all four nations of the UK.
The second is a message to the Home Secretary endorsed by over 80 Church leaders from across the United Kingdom, signed by the Moderator of the General Assembly, the Rt Rev Dr Martin Fair.
Along with Quakers, Catholics, Baptists, Anglicans and many others, the open statement states that the UK Government plans are "wrong" and that "how we respond to those in need has profound implications for who we are as a society".
A new campaign called Together With Refugees was launched by the Asylum Reform Initiative on Monday, 10 May and is backed by the Church of Scotland.
Using the hashtag #WhoWeAre,the coalition is calling for a reformed asylum system which is effective, fair and humane.
Following news that immigration officials conducted a dawn raid on an asylum seeker in Glasgow at the end of April, the Church has supported a statement explicitly condemning the practice organised by Maryhill Integration Network.
At its upcoming meeting, the Church's General Assembly will consider asylum and refugee policy during the debate on the report from the Faith Impact Forum, (proposed Deliverance 11 and 12, report section 4.1 and 4.2).
Sanctuary Sunday will be marked in Churches across Britain and Ireland on International Refugee Day, Sunday 20 June 2021. Sanctuary Sunday resources for ministers and worship leaders are now available on the Weekly Worship pages of the website.