Reaction to timetable on re-opening places of worship with restricted numbers
Published on 23 February 2021
The Moderator of the General Assembly has reacted to an announcement in the Scottish Parliament today about the timetable on re-opening church buildings.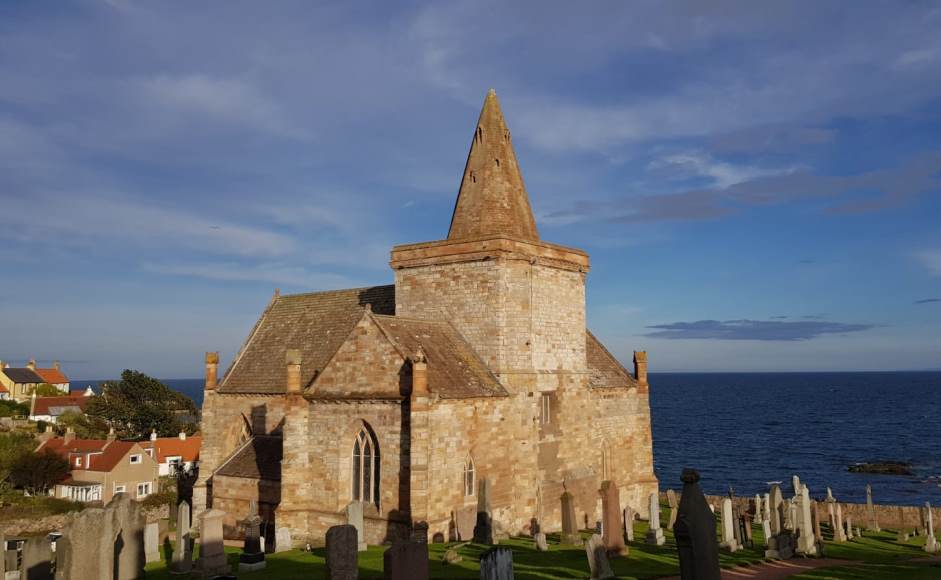 First Minister Nicola Sturgeon said that stay at home restrictions would be eased on April 5 but Easter and Passover would be taken into account during the decision making process and churches could potentially be permitted to re-open for communal worship a few days earlier with numbers restricted to 20.
Rt Rev Dr Martin Fair said: "We note the First Minister's comments about the possibility of church buildings being allowed to open for Easter and acknowledge that many people will be delighted to see light at the end of the tunnel.
"Christians are Easter people and we live with hope in all circumstances - hope that has sustained us through this last year.
"The announcement in the Scottish Parliament today is a good beginning to a return to normality and we look forward to further progress in the easing of restrictions.
"However, individual congregations will proceed cautiously according to their own circumstances and will only re-open buildings when it's safe for them to do so."