Prince William thanks Church members for COVID-19 pandemic response
The Duke of Cambridge has thanked Church members for the work they have done to support people during the COVID-19 pandemic.
He paid tribute to their efforts to serve their communities after visiting projects across the country in his role as Lord High Commissioner.
Prince William, who was accompanied by his wife the Duchess of Cambridge on some of the visits, said it had been an "honour" to represent Her Majesty the Queen.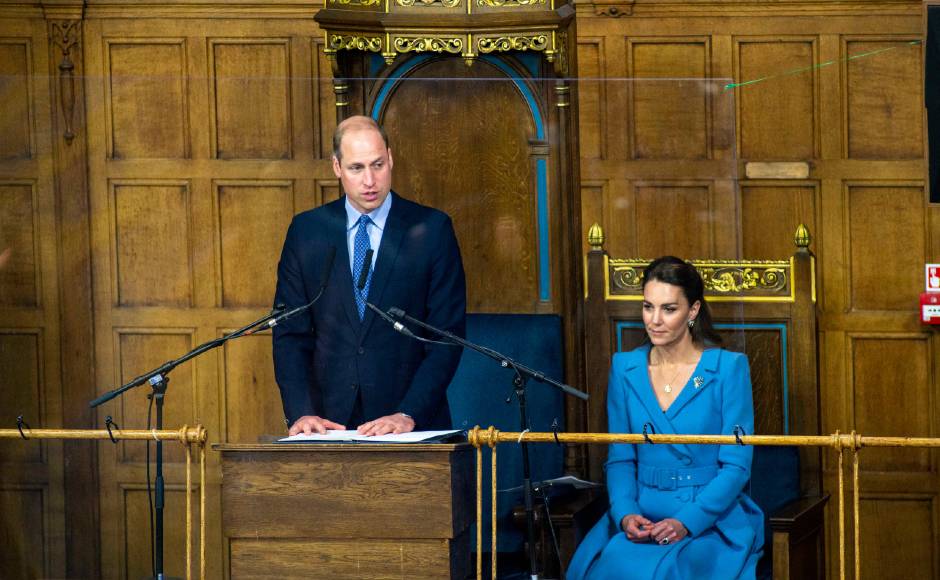 Addressing the General Assembly in Edinburgh on the closing day, he reflected on some of the places he visited and people he met who embrace the Christian message of love and service.
"The Grassmarket Community Project and the compassionate staff at Crossreach's Queen's Bay Lodge Care Home brought to life how the Church is not a building, but a community bound together by a common creed and a shared commitment to serve," he added.